Stop the Town of Southport from acquiring a property at 49 Simpkin Road by Eminent Domain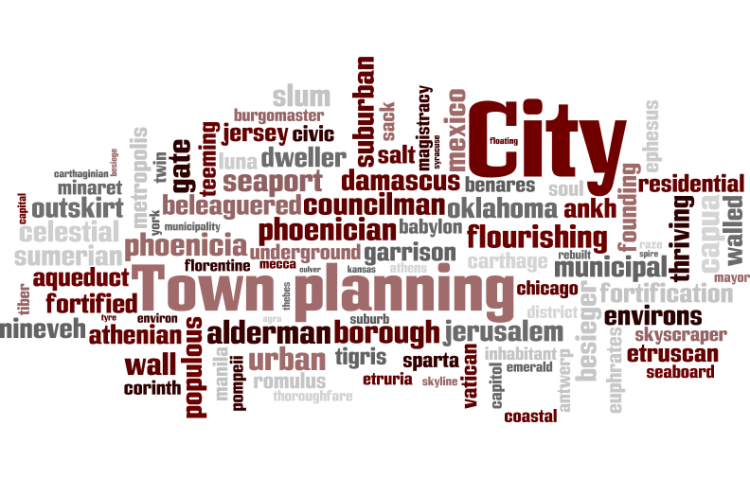 Target:

Town Of Southport Boad Members

Region:
http://www.youtube.com/watch?v=Ke-rvB2WfKc
Duane S. Swarthout is the owner of property at 49 Simpkin Road. His land adjoins town of Southports land which is landlocked. In the 70s (previous to Duane's ownership) the Town of Southport had a one year right of way for a proposed dump. The dump never came to fruition, the right of way expired and nothing has been an issue in 30 - 40 years.
The property that Southport owns AKA Bells Basin is now used exclusively for hunting, it is an undeveloped property. The easiest (not the only) way to access this property is through Duane's property. Most of the time public hunters will ask Duane for permission to cross his land to hunt the towns land, he has never refused anyone and even offers them a place to park. During one year a group of hunters destroyed his fields with four wheelers they were told they couldn't bring on his land, they were asked not to return.
This led to the group presenting an argument at a town meeting, stating that they were tax payers (they live in PA) and believed there to be public right of way that they demanded to access. They returned multiple years in a row to Duane's land, despite being asked not to by Duane and the Police, always starting problems. One year they were sighted by DEC for poaching and the next they were stopped at the fence line by Duane and told not to cross, that is was private property (posted). Being that there was no proof of a right of way at all let alone a public one, Duane had simply had enough of this group. Five armed men meant Duane at the gate and one revved his fist back in an effort to strike Duane who was 64 years old at the time.
A survey was done following this altercation proving that there is no private or public, no right of way at all. The town was quick to start talks with Duane about wanting a right of way. Duane stressed during a meeting in November 2009 that he has never denied the town access, he offered a private right of way, but refused a public right of way, he additionally offered to purchase the land from the town to which he was denied. Numerous threats were made by town officials as well as the attorney for the town that they would take the land by force if he refused what they wanted. In June Duane received a letter from the town attorney offering him $3,000 to purchase the land through the center of Duane's working farm. This offer was for a 50 foot clearance nearing about one and a third acres of land.
This offer was the beginning stages of Eminent Domain, the next stage is said to be the town filling Eminent Domain to take the property. This process is extremely expensive for the town. Allowing a public road, will only further the very serious issues that started the problems to begin with. Additionally cutting a public road through a working farm means crop loss, pasture loss and damage to an establish farm. This specific farm has multiple crab ponds, one being directly through where the town of Southport wants it's right of way. This could mean a $40 thousand a year loss. Duane has worked for 48 years as a floor sander, he has more than earned this land.
The town of Southport should have no right to steal it from him and with absolutely no showing of a justifiable reason to do so. There is no betterment for the community by taking this land and what's more is that there are other accesses to the towns land then Duane's. Please sign your name and contact information and help us fight The Town Of Southport.
This petition is to be presented to the Southport Town Board Members in hopes to stop the Eminent Domain to take the property owned by Duane S. Swarthout by force, located at 49 Simpkin Road, Pine City NY 14871.
The signatures will show united support against the actions of the Town Of Southport.
You can further help this campaign by sponsoring it
The Stop the Town of Southport from acquiring a property at 49 Simpkin Road by Eminent Domain petition to Town Of Southport Boad Members was written by Melissa Rinker and is in the category City & Town Planning at GoPetition.
Stop the Town of Southport from acquiring a property at 49 Simpkin Road by Eminent Domain