Stop the Threat to Island Gardens Conservation Area and Greenwich Foot Tunnel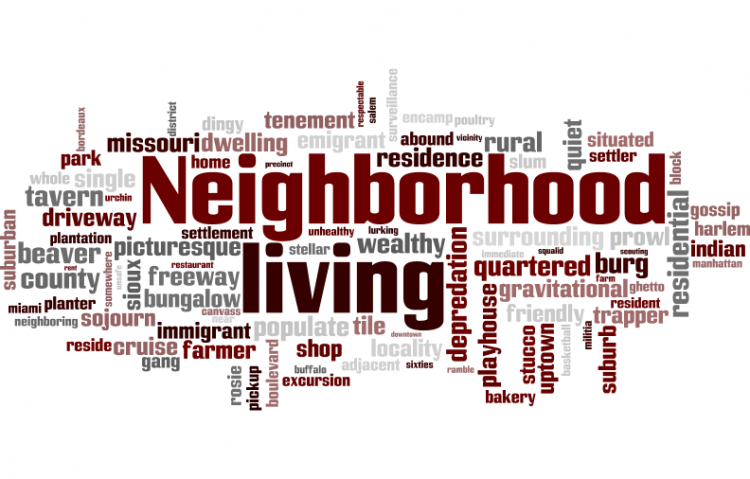 Target:

London

Region:

Website:
This petition is now closed.
Thank you for your ongoing support.
Please sign http://epetitions.direct.gov.uk/petitions/58481
*PA/12/02784 "BUILD A FOUR STOREY BUILDING TO PROVIDE A NEW COMMUNITY CENTRE" on Calders Wharf.
*PA/12/02785 - conservation area consent: TO KNOCK DOWN BOUNDARY WALL.
Petition to object to the threat of two Four storey interlinked buildings of 26 Privately owned Luxury Apartments to be built at Calders Wharf in Island Gardens Conservation Area, which will ruin listed Island Gardens Park & overshadow the historical listed Greenwich Foot tunnel rotunda and ruin the World Heritage site & buffer views FOREVER!
We do not object for the single storey Community Centre being regenerated. There is no need for 3 floors of 26 private luxury apartments on top.
Telford Homes Plc have prepared plans and have entered into "partnership" with EEH to rebuild the existing single storey Calders Wharf Community Centre in return for ALL 26 of the PRIVATE luxury apartments, (including ground floor duplex with private gardens) with apartments which they intend to build on top. There will be NO social / affordable housing.
The TH Plc rep stated they cannot offer ANY social / affordable housing because they have to make a profit to be sustainable.
In Christchurch Estate Management Board minutes dated March 2013 EEH rep said that residents do not have a right to a view of the Thames.
So its profits for THP shareholders VS the expense of our environment & heritage (& a further strain on our stressed infrastructure!)
The EEH rep stated the users requested adult facilities for this centre & gave the example of Zumba & how they need to accommodate these adults simultaneously with the children's Rainbow Playgroup. Surely these adults can stroll to the new Asda centre within walking distance? Or even use the purpose built fitness studios & facilities at the nearby Tiller Leisure centre?
Why are EEH spearheading with TH Plc without even considering alternatives such as grants or partnerships or community involvement & suggestions in a public meeting? There won't be any social housing? And the community space provided will be insignificant compared to the private ownership.
Consultations are low profile & take place during children's holidays when people are away, at extremely short notice, working hours & at impossible times e.g. 1-5pm!
No amount of work will enable the block of flats to be sympathetic to the surrounding area. Trees will be removed as part of the planning application & when the remaining ones shed their leaves for most of the year the building will be exposed from all around. They keep saying trees will hide the building which is completely untrue as the single storey is visible! This site is in a prominent position right on the riverbank.
TH Plc ALSO plan to knock down the park boundary wall to open up the development to intrude on Island Gardens Park, whilst offering a communal garden open to the public with 24 hour access with no CCTV or security! This will be detrimental to the park.
Only two disabled parking bays will be provided. Saunders Ness Rd & Ferry Street will become even more congested. This may lead to the Community Centre becoming defunct as parents will not be able to drive to the centre. This will also lead to a decline in the centre being hired for functions, as will complaints from residents above due to noise, resulting in a decline in income. The EEH rep stated they cannot afford to repair or run the centre as it is, then how will they sustain it in the future?
LBTH states "Preserving & enhancing heritage assets as an important part of the history & uniqueness of the Isle of Dogs", "Existing public open space will be protected" & "Access to the riverside parks & dockside areas will be protected & enhanced." & "The Conservation Area belongs to its residents".
Please lets set a precedence and not allow a private developer encroach on our park.
Please help us to protect OUR Conservation Area, listed park, Greenwich Foot tunnel & World Heritage Site.
The residents of the Isle of Dogs and those in support do hereby petition to object to Telford homes Plc to Build two Four Storey interlinked blocks on Calders Wharf for 26 private luxury apartments to be constructed above the Community Centre & encroach on Island Gardens Park.
We wish to protect and preserve our Island Gardens & prestigious World Heritage Site views.
We do not object to the existing single storey Community Centre being regenerated.
The Stop the Threat to Island Gardens Conservation Area and Greenwich Foot Tunnel petition to London was written by Friend of Island Gardens and is in the category Neighborhood Living at GoPetition.
Stop the Threat to Island Gardens Conservation Area and Greenwich Foot Tunnel