Stop the Stench from High Moor Landfill Site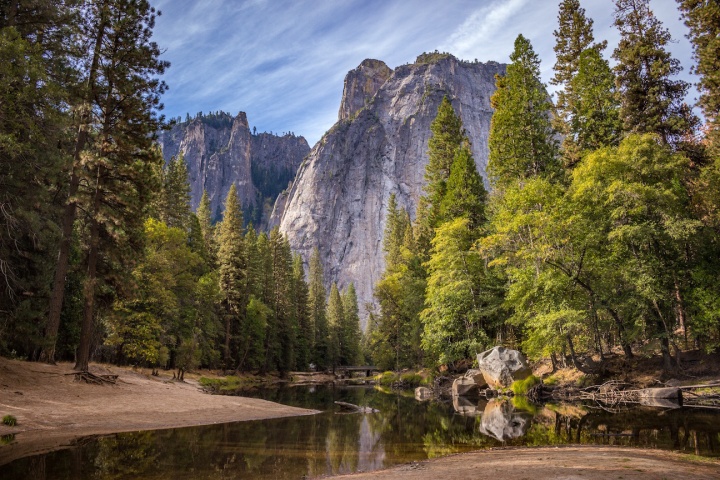 Target:

Veolia Environmental Services

Region:
There is a huge landfill site situated in Scouthead on the edge of the Pennines. For the years it has been operating there has been numerous problems such as flies, dust, litter, noise, gas fumes and fresh waste smells which the residents have had to suffer.
-----------------------------------------------
UPDATE
I would like to thank everybody for their support on this, we are overwhelmed by the amount of people the tip affects. The Environment Agency say that they are monitoring this petition.
Over 70 residents attended the Public Meeting on 23rd March but Veolia snubbed an invitation and sent an e mail from the site manager accusing residents of complaining about "alleged odours"!!
We are still getting the gas escapes and it is just not good enough. The Environment Agency will serve a legal notice on the waste management company insisting they comply with the conditions of licence. We must still ring the Environment Agency hotline when we have the stench. We are now getting the flies and if this affects you still use the hotline number.
Please use the petition forum if you have to ring the EA or want to say anything or to get an update, this is a good way of keeping in touch and monitoring the complaints.
UPDATE 3RD OCTOBER 2007
Tip still smelling by all accounts but Environment Agency said there has been a significant improvement! There will be a Public Meeting again to discuss these problems on 31st October at Delph Methodist Church at 7.30pm.
The latest incident with the tip has been the mini earthquake we had last weekend when both generators which burn off the gasses broke down and the gas had to go through a chimney causing houses within a mile radius to violently shake. This started at midnight on Saturday and was fixed by 11.00am Sunday!!! Very alarming indeed as at first we had no idea what it was. Of course we were told it was only a 'minor incident'. This is being investigated by the EA.
Over 100 people attended the meeting last night (31st Oct) but in my view nothing was achieved. All we have to look forward to is more gas escapes, same waggons and more noise from the EXTRA generators they are installing. The only thing to come out of it is the Permit (which is full of legal loopholes) is being revised in the next 3 months hopefully for our benefit. The meeting did prove how strong the feeling is in the community and we should stick together on this as it won't go away. We were invited to go the tip site and see how it works! Does anyone feel they have to see how the gas is made as well as ingest it!!! We were told to keep ringing 0800 807060. There will be another meeting in February.
-------------------------------------------------
Update May 2008
Still experiencing gas escapes due to numerous incompetences at the tip site. Latest problem being contamination of water outside the boundaries and Oldham Council to test private water supplies to residents. Manager of EA says it is clear that staff on the site cannot deal with the problems they face and he will close the site if they are not addressed. An audit of the management systems at Veolia has been ordered by the EA.
For years we the residents of Scouthead have suffered numerous problems including the vile stomach churning stench of rubbish and gas fumes from the landfill site at High Moor. You may not live directly in the area but you have probably experienced a strong gas smell from time to time (recently more frequently), and wondered what it was. You may have thought it was a fractured gas main which it has been likened to but it actually is the gas escaping from the tip.
We want this stopped with immediate effect as it cannot be healthy for us, especially for children to breathe in these noxious fumes. We have made hundreds of calls to the Environmental Agency but to no avail.
We want action taken from the Environmental Agency to stop this and would appreciate your help in signing this petition. There is also a 24 hour hotline telephone number to ring if you smell the gas which is a freephone number and every call is registered - 0800 807060.
You can further help this campaign by sponsoring it
The Stop the Stench from High Moor Landfill Site petition to Veolia Environmental Services was written by Diane Bolan and is in the category Environment at GoPetition.
Stop the Stench from High Moor Landfill Site