Stop The Speeding on Skyline Drive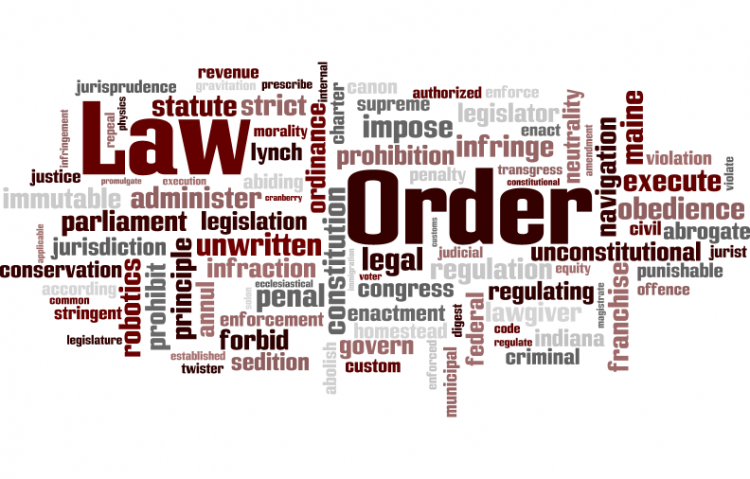 Target:

Shenandoah National Park Superintendent, Luray, VA

Region:
I am closing the petition due to lack of participation. So many individuals like to complain about things but when it comes down to it, most are nothing more than hot air chickens. Hopefully these individuals are the ones who will have to deal with speeding/tailgating/accidents in the future maybe they'll think about it. Until then, nothing is going to change on Skyline Drive - it has become a 'no holds barred' zone and the almighty entrance dollars is all that matters to the park administration.
Speeding on Skyline Drine in Shenandoah National Park has become out of control. Many people are using the Drive for their own personal vehicular pleasures and constantly exceeding the 35 MPH speed limit.
Accidents are becoming common weekly occurrences and innocent animals are also losing their lives. We are SNP enthusiasts that love and respect the park for what it is, not for the road that winds through it. We come here to enjoy nature and the solitude that these protected mountains offer, not to be subjected to tailgating and watching speeding idiots rounding the bends.
We, the undersigned, hereby call on the Superintendent of Shenandoah National Park to put affirmative actions into place that will put an end to the recent outbreak of speeding and wreckless driving that is occurring on the Skyline Drive.
The Stop The Speeding on Skyline Drive petition to Shenandoah National Park Superintendent, Luray, VA was written by Larry W. Brown and is in the category Law & Order at GoPetition.
Stop The Speeding on Skyline Drive