Stop The Senate Heath Care Bill Citizen Boycott of Nebraska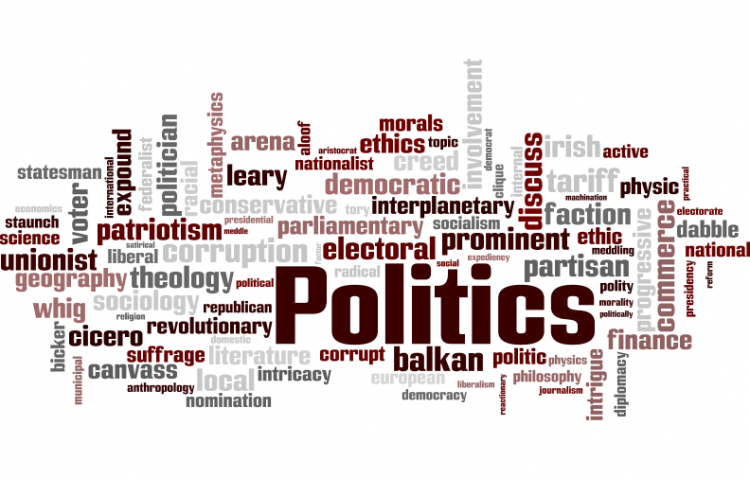 Target:

To the US Senate and to Senator Bill Nelson of Nebraska

Region:
"The recent announcement by Senator Ben Nelson that he will vote yes has virtually assured the passing of the proposed Senate health care bill. Senator Nelson has shown all Americans what is important and exactly to what our representatives truly respond. Our representatives are not concerned with the constitution our votes or our opinions they are concerned with how any given issue will benefit them economically. Senator Nelson negotiated millions of dollars in benefits for his home state of Nebraska before agreeing to the plan. Senator Ben Nelson and Harry Reed are more than willing to allow the economic burden that should be the responsibility of Nebraska to be placed upon the backs of rest of the states. If it is economics that drives Senator Nelson then it is time to fight Fire with Fire.
The people of this country speaking with one voice can create a potential economic nightmare for the State of Nebraska they can render irrelevant any promised economic benefit given in exchange for his vote. It's time for the American people to start exercising not only their right to speak out but also their right to leverage their combined economic strength to bring about fundamental change in Washington.
To the people of Nebraska our issue is not with you it is with your representative Ben Nelson. We know there are many good conservatives in the state and we know these actions will bring hardship. However, your representative has negotiated for your state an economic windfall at the expense of the rest of the citizens of this country. Your president leveled threats to close military bases in your area if Senator Nelson did not get on board with health care. We are not bringing the full force of government down upon you but only the voluntary implementation of economic sanctions undertaken by the citizens of this country to right and economic injustice being done to the rest of the country in your states name.
You the citizens of Nebraska need to stand up take action to avoid the coming boycott. Tell Senator Nelson to vote no on health care reform. It is our sincere wish not to enact these measures and hope Senator Nelson will change his vote.
We ask all those that sign this petition to agree to the following:
1. Do not purchase any product produced in Nebraska.
2. Do not transact any business with companies based in Nebraska.
3. Do not visit Nebraska on vacation.
4. Ask restaurants if they use Nebraskan beef products and if they do refuse to dine at that establishment.
5. We are asking Small business to research suppliers that may be based in Nebraska and find an alternate source.
6. Do not hold business meetings or conventions in Nebraska.
You can further help this campaign by sponsoring it
The Stop The Senate Heath Care Bill Citizen Boycott of Nebraska petition to To the US Senate and to Senator Bill Nelson of Nebraska was written by Jeff Clark and is in the category Politics at GoPetition.
Stop The Senate Heath Care Bill Citizen Boycott of Nebraska