Stop the sale of Aussie farms and infrastructure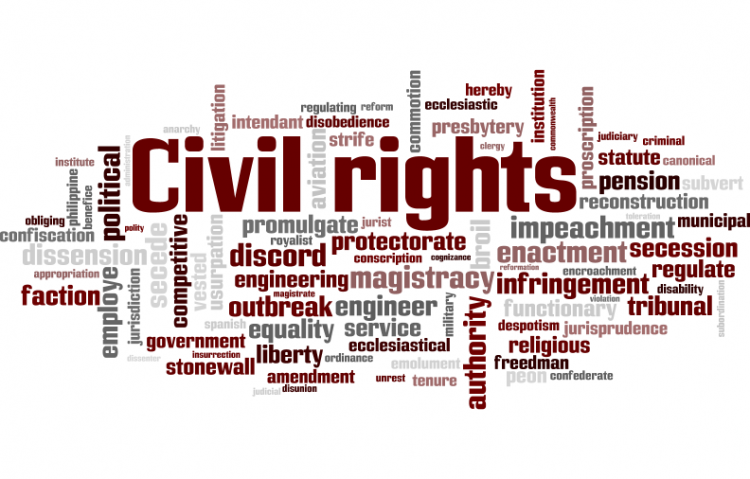 Target:

Petition to be sent to Federal Parliament

Region:

Website:
FOREIGN investors are buying into Australian agriculture companies and productive land in "worrying" numbers amid National warnings the nation's food security could be "compromised" by overseas businesses and investment.

We the people must demand we stop selling the farm, and stick to selling our produce, while all land, farms and vital infrastructure must remain in the hands of Australian people.

There are several detailed documents at www.markmaldridge.com covering land sales to foreign interests, the buy back Australia campaign and new ideas to support out local producers.... please share and support our nations future.

Farm Direct markets are now opening in SA in a variety of locations so we can support our producers direct, and save a bundle in the process, so looks for a site in your area.
We the people of Australia hereby demand the Federal government freeze all sales of Australian farms, land and vital infrastructure to any non Australian citizens until a referendum can be held to ascertain the peoples will.

During the time up until a referendum can be held, a public consultation period must be held to determine the the best way forward in relation to the wording of the said referendum to be held at the same time as the next federal election.
Sign this petition