Stop The Quarries In Wall Heath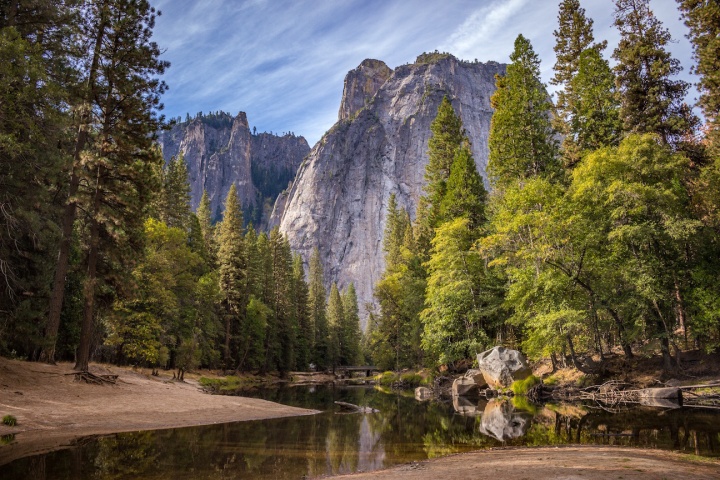 Target:

Staffordshire County Council

Region:
Many thanks to everyone who signed this petition. We are pleased to report that a total of 3,500 signatures were received and the paper and online petition handed into Staffordshire County Council along with many letters of objection to the proposed quarry sites. We have since been informed that the larger of the F G Davis sites has now been withdrawn although we understand that F G Davis will still be proceeding with his proposals for a smaller quarry site at the back of Dudley Kingswinford Rugby Club. As soon as we know any more about these plans we will advise you and if necessary will set up a separate petition for this site.
Many thanks again for your invaluable support to our campaign which is much appreciated.
With very best wishes for 2009
Cllr Lynn Boleyn
Email: cllr.lynn.boleyn@dudley.gov.uk
Tel 01384 830862
F G Davis has applied to Staffordshire County Council for two sites on either side of the Mile Flat at Wall Heath to be included in their Mineral Core Strategy as suitable for the extraction of Sand & Gravel.
If Staffordshire County Council agree they could put them on their Preferred Options list of sites for future quarries. We believe that earmarking these two sites would blight the Wall Heath / Kingswinford and Hinksford area for at least a generation and would be an Environmental disaster for residents.
As well as signing this petition we would urge you to also respond to the Consultation which started on 3 October and finishes at 5 p.m. on Monday 24 November 2008. All responses MUST be sent in before this date.
You can respond electronically or by post to Planning Development Control Team, Staffordshire County Council, Riverway, Stafford, ST16 3TJ. We would advise that every member in your household submits an individual response to the document - if you only send in a response on behalf of your family this will only count as ONE objection. The document can be viewed in local libraries or online at http://consult.staffordshire.gov.uk/portal/mcs/io2
Please do not hesitate to contact me for any further information you may require - lynn.boleyn@sky.com
We the undersigned object to the proposal for two sites at Mile Flat, Wall Heath to be included as strategic sites for the extraction of Sand & Gravel in the Staffordshire County Mineral Core Strategy.
The Stop The Quarries In Wall Heath petition to Staffordshire County Council was written by Lynn Boleyn and is in the category Environment at GoPetition.
Stop The Quarries In Wall Heath