Stop the Proposed Wilmere Lane Asylum Seeker Centre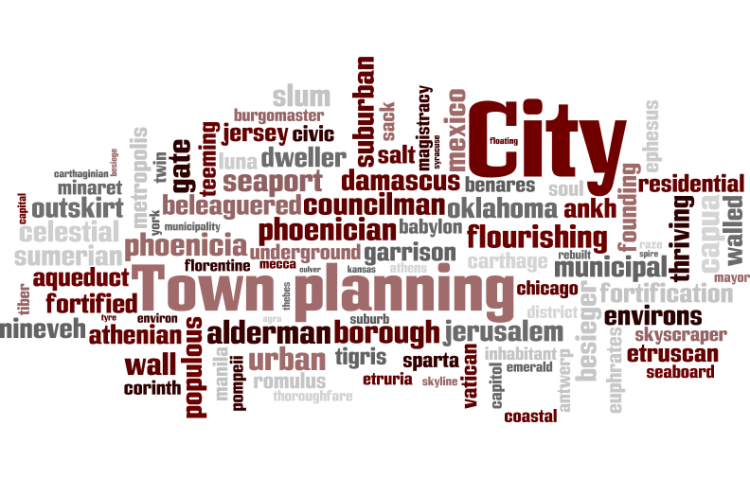 Target:

Halton Borough Council

Region:
A Planning application on behalf of Mr Choudary by his agent Rafiq Mogra of Areeba Architecture has been lodged with Halton Borough Council to change the use of a newly built care home (a much needed local asset which closed in 2015 due to bad management, the building & location was not at fault) into an insecure "open door hostel" to house 120 un-assessed mainly male asylum seekers aged 18-35 (government statistics). This is not a detention centre.
120 people will be crammed for economic reasons into a facility designed to accommodate 60 elderly mainly bed bound patients. The facility will be staffed by only 3 persons to cover the 24 hour period. These asylum seekers would be here for as little as 1 week but if we average out that they will be here for 2 weeks this leads to a potential turnover of 3120 asylum seekers per year.
Only 20 households have received official notification from Halton Council.
The impact of these people spilling out of this facility on the local infrastructure due to over intensification of the site will devastate the local tourist and visitor economy on which many peoples jobs and businesses rely on in this area.
The over intensified use of this facility which is in an inappropriate green belt location is unsustainable in terms of access to local facilities, shops and transport links leaving these people isolated. Whilst the local businesses and residents have a great sympathy for these unfortunate individuals we feel that their needs and integration would be better off met by a location that could offer them easier access to services, local amenities, shops and transport links in or near a diverse urban area as recommended by the Refugee-Asylum Seekers Council (based on information obtained from their website).
We would ask that you sign this petition to ensure that Halton Borough Council take a more detailed look into this application and reject it fully.
You can further help this campaign by sponsoring it
The Stop the Proposed Wilmere Lane Asylum Seeker Centre petition to Halton Borough Council was written by Stuart Ross and is in the category City & Town Planning at GoPetition.
Stop the Proposed Wilmere Lane Asylum Seeker Centre