Stop the Proposed Changes to Youth Allowance and Student Benefits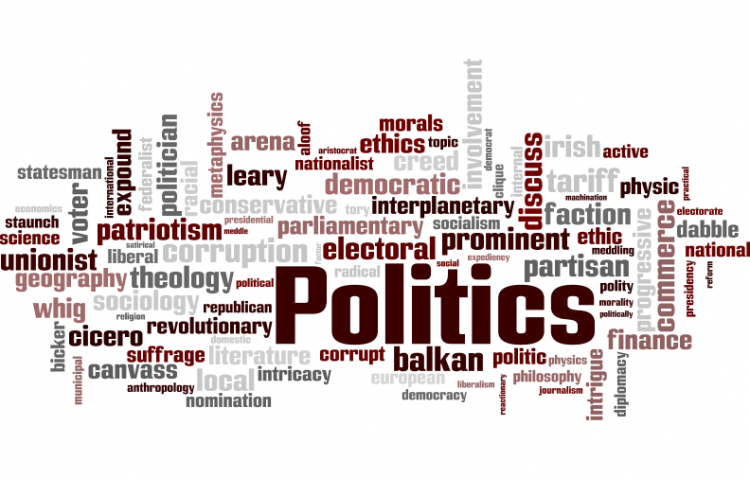 Target:

Australian Federal Parliament

Region:
PLEASE NOTE: ON THIS PETITION THE SETTINGS HAVE BEEN SET TO ENSURE THAT ANY NAME AND INFORMATION PROVIDED BY SIGNATORIES CANNOT BE VIEWED BY THE GENERAL PUBLIC VIA THIS WEBSITE.
Please ensure all details provided are correct. The more details (ie: an address) left by signatories will provide better credability to the petition when it is presented to Parliament.
Australia's 2009 Budget proposed by the Federal Government has included changes that if passed will have severe negative impacts on country students.
Just some of these changes include:
• THE CHANGED PROVISION FOR STUDENTS TO BE DECLARED AS INDEPENDENT, allowing them only to do this through working a minimum of 30 hours per week for 18 months. Thus meaning it would effectively take 2 years before a student could go to university and receive the Youth Allowance Benefit as an independent.
• DOING AWAY WITH COMMONWEALTH SCHOLARSHIPS such as the Commonwealth Accommodation Scholarship which provides $4,415 per annum for entitled students for up to 4 years. This will be replaced by a Relocation Allowance, providing $4,000 for the first year but only $1,000 per year thereafter. This will only be available to recipients of Youth Allowance.
• NO INCREASE IN THE YOUTH ALLOWANCE PAYMENT as recommended in the Bradley Review of higher education. Under the changes eligible students will receive varying Youth Allowance Payments based on their parents income.
In the next four years, this so called "Saving Measure" will take $1.8 Billion out of the pockets of Australian students.
By signing this petition I am stating that I am opposed to the proposed changes in relation to student financial assistance as outlined in the Federal Government's 2009 Budget and uphold the belief that they must not pass. As a signatory I also demand that:
• The Federal Government maintain the independence criteria for regional and remote students, allowing them to be eligible for the benefit after the completion of their 12 month gap year.
• No regional or remote students receive any lesser amount in Youth Allowance or Rent Assistance from that which is currently in place
• The Federal Government retain all Commonwealth Accommodation Scholarships and then provide the Relocation Allowance to regional and remote students who are not recipients of the Scholarship.
• All students currently completing their gap year be able to reach independent status to commence university in 2010
I uphold that the Federal Government's proposed changes will disadvantage regional and remote students and cause undue hardship to their families.
You can further help this campaign by sponsoring it
The Stop the Proposed Changes to Youth Allowance and Student Benefits petition to Australian Federal Parliament was written by Megan and is in the category Politics at GoPetition.
Stop the Proposed Changes to Youth Allowance and Student Benefits