Stop the NZ Government discriminating against children with special needs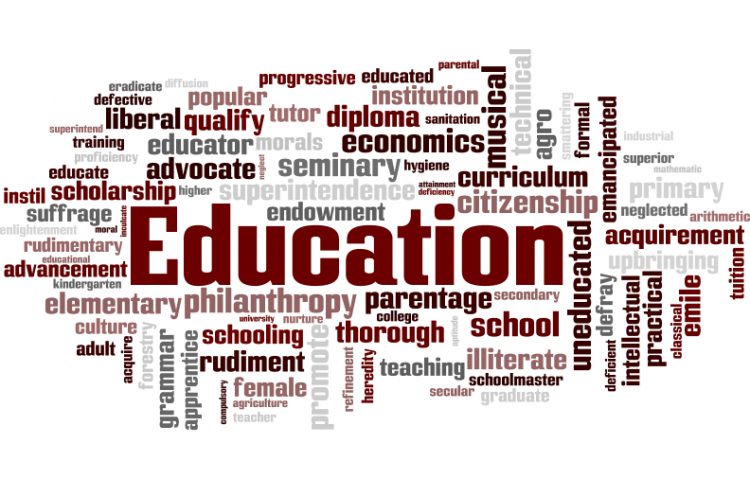 Target:

The NZ labour govt & the Ministry of education to fight for more funds

Region:

Website:
I am writing as I have grave concerns that the New Zealand Government is discriminating against children with special needs with regard to their early childhood centre education. My 4 year old son James has been happily attending Cascades Kindergarten 3 afternoons a week since 31/07/07.

James has Down Syndrome and requires one on one support which he receives from a fabulous support worker employed by Group Special Education, a division of the Ministry of Education. I was advised in the last week of term 1 2008 that James' funding was to be 10 hours per week for term 2, when he was due to start mornings. At the time no reason was given but I subsequently learned that it was due to the lack of Government funding.

The powers that be who make these decisions don't know James and no-one came to the kindy to see what issues he may have if he did not have full support when going to morning kindy. James is much smaller than his peers, he is 4 years old and the size of a 2 year old.

His speech is severely delayed and he uses visuals and sign language to communicate.James needs help, that is the bottom line and the Ministry of Education are hindering his education at this early level.
We, the undersigned, are concerned citizens who request that Parliament legislate or urge the NZ Government to increase the funding to the Ministry of Education so that learners with special education needs can have the same rights, freedoms and responsibilities as people of the same age who do not have special education needs.

Currently, the Ministry of Education is the barrier to our children's learning due to a lack of funding. The Human Rights Act clearly states:
57. Educational Establishments
(1) it shall be unlawful for an educational establishment , or the authority of an educational establishment, or any person concerned in the management of an educational establishment or in teaching at an educational establishment,-
(c) To deny or restrict access to any benefits or services provided by the establishment.

We believe this is discrimination and request funding be increased.
Sign this petition