Stop The Night Flights From Hamilton Airport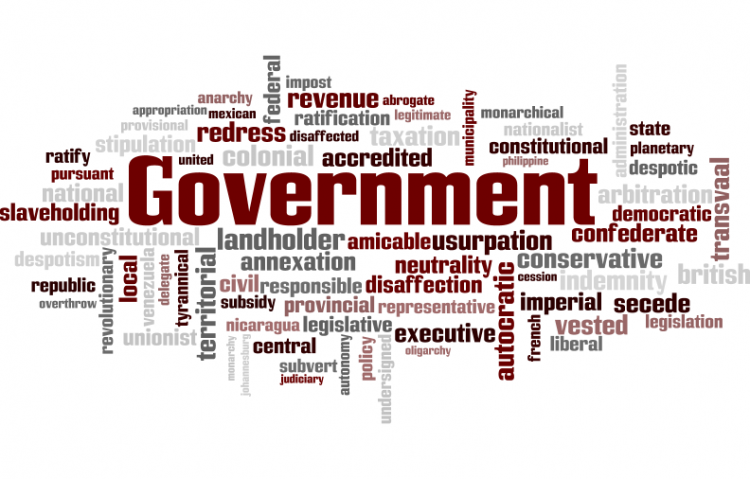 Target:

Minister of Transport

Region:
Thank-You for those who signed this petition, but due to the lack of response over the years I am closing this site.
Stop the Night Noise
Are you fast becoming an insomniac? Feeling tired all the time with low energy? These are only some of the serious health concerns of family's that are being effective by the continuous flights between 10PM till 8AM local time that operate out of the John C. Munro Hamilton airport.
The noise pollution is wide spread and not just around the airport. The noise levels are rated in decibels "db" and as an example a jet aircraft makes 140 db on takeoff and landing with the engine used for stopping while landing.
In comparison a house stereo or loud car stereo turn up full volume would be 100 db. If you look at Toronto airport which restricts flights after 1100pm with only advanced permission, or Toronto island airport which does not permit commercial jet aircraft and only turboprop to land. In comparison Toronto has 3 times amount of land as a buffer around its airport with most zoned commercial than Hamilton. Opposed to Hamilton, which has families trying to sleep at night and not daytime offices.
There are more subdivisions being built every day around the airport less than 8 km radius.
Depending on sound conditions, temperatures, sound inversions etc. and flight patterns the airport is affecting thousands of people at their most crucial time of rest. Numerous studies conclude that chronic exposure to loud noise is detrimental to personal health, individual achievement, and general quality of life, often without any awareness of its effects.
These studies link high levels of constant or routinely recurring aircraft noise to: Weight gain, Diabetes, Stress-related disorders, sleep disturbance, increased cardiovascular activity, hypertension, gastro-intestinal disorders, irritability, work and learning impairment and a danger to life while tired while operating equipment or driving as history proves this with tired flight crew that have crashed!
The human body needs its 4 stages of sleep and a person may think they are sleeping when they are only going into the first and second stages of sleep while being awaken by jet noise. This has long term effects on the body with the immune system taking a serious toll causing a chain effect.
Humans require a minimum amount of sleep, for adults 7-8 plus hours, Adolescents 9-10 hours, 5-12 years 9-11 hours, 3-5 years 11-13 hours, and 1-3 years of age 12-15 hours of required sleep.
If someone that is not in the effected area has trouble with what it would be like at night near the airport picture the rock concert you have attended right over your house turning on for 5 minutes then off for 10 minutes all night long from 11pm till 8am with some quiet stages just long enough to get to the first or second stage of sleep only to awaken and start all over again. I have noticed in a area of 3 kms on a nice summer night just about every person has to close their window and is not permitted to cool a house on a hot day and have the luxury to have a nice breeze to sleep.
The noise only gets worse in the winter months with flight paths and noise propagation and volume of parcels.
If I turned up my house stereo to full volume intermittently all night long into the next morning I would be fined by the city bylaw officer in the very first hour on doing so. There is supposed to be the same justice system for everyone in Canada.
I think it is time to put importance on people lives in the Hamilton and surrounding area over the commerce of next day packages that are putting people lives at risk. We will not tolerate any Nighttime flights any more from 10pm till 8 am local time from the John C. Munro Hamilton airport.
____________________________________________
Share this petition at "Tell a Friend"--bottom of the petition.
PETITION TO THE GOVERNMENT OF CANADA, MINISTER OF TRANSPORT THE HONOURABLE DENIS LEBEL TO RESTRICT FLIGHTS AND RUN UPS FROM THE JOHN C. MUNRO HAMILTON AIRPORT FROM THE HOURS OF 10PM TILL 8AM LOCAL EST WITH ONLY EXCEPTION OF EMERGENCY MEDICAL FLIGHTS OR EMERGENCY AIRCRAFT ROUTING.
FOR THE WELL BEING OF ALL FAMILIES IN THE EFFECTIVE 9 KM RADIUS OF THE JOHN C. MUNRO HAMILTON AIRPORT BETWEEN THESE HOURS.
The Stop The Night Flights From Hamilton Airport petition to Minister of Transport was written by David and is in the category Government at GoPetition.
Stop The Night Flights From Hamilton Airport