Stop the Mockdown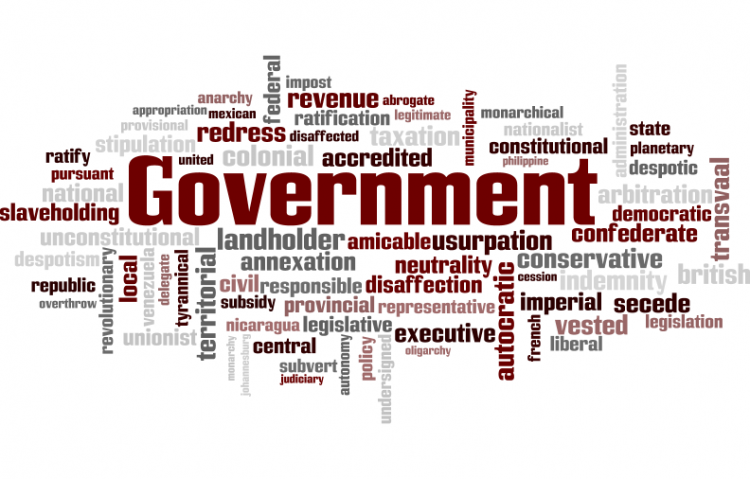 Target:

belgium

Region:
wij constateren dat in de afgelopen 12 maanden de verschillende vakantieperiodes samenvallen met de pieken qua besmettingen, ziekenhuisopnames en sterfgevallen. De sneeuwvakanties voorjaar 2020 zorgen niet door een uitbraak maar een inbraak van het virus. De reissector werd daarna zwaar getroffen maar tot en met nu staat het iedereen vrij om te reizen. Vliegtuigmaatschappijen en topper operators adverteren alsof er niets aan de hand is: de reissector is de enige niet-essentiële 'winkel' die nog open is. Reizigers uit rode gebieden maken misbruik van de 48-uren uitzondering, opgelegde quarantaines vallen moeilijk te controleren en de test-verplichting wordt niet nagevolgd.
Elke dag worden illegale bijeenkomsten opgedoekt maar de strafopvolging is minimaal of wordt niet gecommuniceerd
Daaruit kan worden besloten dat er te veel mazen in het controle-net zijn. Niet dat we op een totalitaire aanpak moeten afstevenen maar consistente regelgeving, navolging, controle en bestraffing laten te wensen over.
Het passagiers locatie formulier wordt op woord van eer ingevuld maar wordt niet snel genoeg opgevolgd en ook niet voldoende gebruikt om bv. quarantaines en niet-testers te detecteren (40 procent bij de nieuwjaarsuittocht).
De 48-uren uitzondering is zonder meer ridicuul, alsof het virus drie dagen nodig zou hebben om iemand te besmetten ( de logica van de regel is onbestaande en nooit gemotiveerd).
Bij 'uitbraken' zoals Houthulst en Edegem wordt het initiatief overgelaten aan burgemeesters en schoolbesturen terwijl dit federaal aangepakt moet worden. Het enige wat gebeurt is dat een minister een provinciegouverneur terugfluit als die een terecht bestuurlijk besluit neemt.
Er wordt te licht omgegaan met de stelregel alsof kinderen geen factor zouden zijn in de verspreiding van het virus
Nieuwsjournaals krijgen dokters, fieldworkers en virologen die de armen ten hemel heffen en telkens naar de politici verwijzen die het laatste woord hebben
Politici zitten verveeld want ze willen het 'draagvlak' behouden. Ze willen niet dat hun achterban ze achteraf ( bij een volgende verkiezing) de rekening presenteert en opteren voor halve maatregelen.
Slechte heelmeesters veroorzaken stinkende wonden, halve maatregelen en een eenvoudig beroep op burgerplicht, 'gezond verestand' en zelfdiscipline blijken onvoldoende. Steeds meer kan men de link leggen tussen de heropflakkeringen en 'eigengereid' gedrag van enkelingen die zelf wel beslissen wat te doen en niet te doen. Als de experts en de regering na de uitbraak in Houthulst en Edegem geen doeltreffende maatregelen nemen is een derde golf niet veraf maar eminent.
Daarom moet er met onmiddellijke ingang alles in het werk gesteld worden om
1 geen nieuwe vakantiegolf dit voorjaar toe te laten
wie op vakantie wil moet bij zijn terugkeer getest en in (hotel)-quarantaine
2. echte controle van de quarantaines, avondklok en grenscontroles te garanderen
3. de lockdown niet te verzachten naar te behouden en desnoods te verscherpen
You can further help this campaign by sponsoring it
The Stop the Mockdown petition to belgium was written by Gerrit Six and is in the category Government at GoPetition.
Stop the Mockdown