Stop the micro-transaction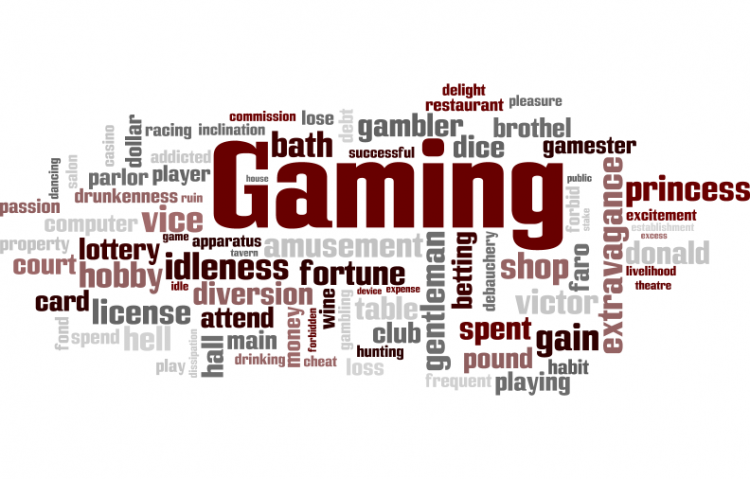 Target:

EA Games

Region:
The EA games have done the propaganda to do the gambling for every gamers for all ages. Start from children to teenagers. i just heard it from 4FS gaming that EA had done it. So that's why, i made this petition to STOP the micro-transaction system... not only in their games, especially the new one like Star Wars: Battlefront II (2017). BUT for ALL GAMES who used this system as well... please don't torture gaming industry any further, games was supposed to be fun to play with your friends and families. NOT FOR GAMBLING!!! I had enough with this Micro-transaction system... so i made this petition.
DEAR EA GAMES
Please stop the Micro-transaction System for your games. Games was supposed to be fun to play. Not for gambling. All you did was unforgivable. Are you trying to destroy the gaming industry by making a micro-transaction system for almost every damn games you made? PLEASE!!! That's not how the games supposed to be made. I remember when i was a child, i used to play a games a lot without thinking about money. it was fun... really fun. I don't need to pay money to buy something. All i did was unlocking them all by finishing the games... so please. DON'T DESTROY THE GAMING INDUSTRY BY ADDING THE MICRO-TRANSACTION SYSTEM TO YOUR GAMES! Thank you. My apologize if i made a harsh word or bad grammar.
You can further help this campaign by sponsoring it
Stop the micro-transaction