Stop the Medical Marijuana Amendment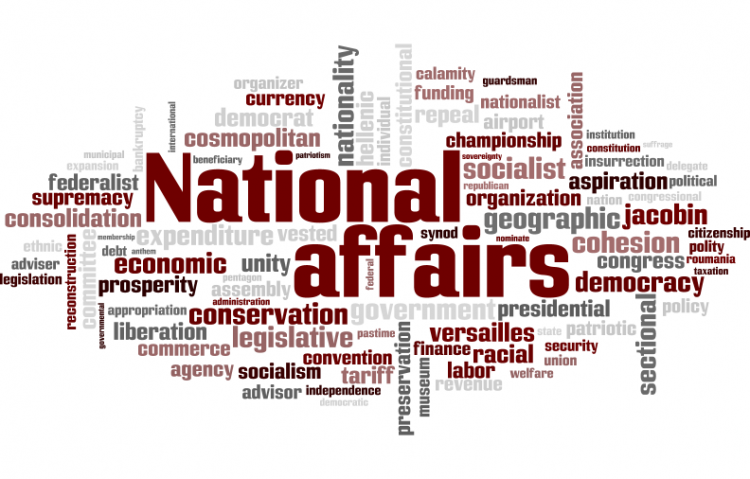 Target:

Health Canada, The Federal Health Minister.

Region:

Website:
On June 15th, 2011 the Federal Health Minister, The Honourable Leona Aglukkaq, expressed the Conservative Government's intent to drastically change the current Medical Marijuana Access regulations, taking away the patient's right to produce their own medicine or to have a designated person produce for them and to force them to purchase their medicine at a high cost and low quality from our government.
For the last 10 years an individual has been able to apply for a Medical Marihuana Exemption License that allows them to smoke or otherwise ingest marijuana as an alternative medicine. The licensed patient then has one of three options: To grow their own, to have someone grow for them if they are physically unable, or to purchase from Health Canada. The marijuana produced by Health Canada is of ONE strain only and produced at one facility in Saskatchewan. It is an inferior strain and is over priced and does little help with the medical needs of most patients.
The Government would have these rights stripped from the patients and their growers because of the abuse on the system by a small handful of people in the program. Instead the government would like to regulate and control the production of marijuana and tax it and supply it to patients at an inferior quality and a high price. This will be devastating to many of the sick people who depend on this program. Their quality of life will diminish and their financial situation will become grave due to the amount of money they will be forced to spend on something that grows for free in the dirt.
Now, what can WE do to stop this? We the people have until JULY 31ST to express our concerns and outrage to these proposed regulation changes! Please join me in reaching out to Leona Aqlukkaq and our Conservative Government by signing this petition!
in addition to signing this petition please feel free to visit Health Canada's website and submit your opinion via their online form submission page regarding this topic. All form submissions must be recieved no later than July 31st!
CONSULTATION ON PROPOSED IMPROVEMENTS TO THE MEDICAL MARIJUANA ACCESS PROGRAM
http://www.hc-sc.gc.ca/dhp-mps/consultation/marihuana/_2011/program/index-eng.php
We, the undersigned, call on the Conservative Government of Canada and the Federal Health Minister to decide AGAINST stripping Medical Marijuana Exemptees of their rights or their chosen advocates rights to produce their own medicinal marijuana.
We implore the current Governing Body of Canada to allow patients and/or their chosen growers to CONTINUE producing their required medicines and NOT force them to obtain their marijuana from the Government at higher costs, lower quality and less variety.
Amendments are needed but the rights of patients and users of medical marijuana are paramount and the ability to continue to grow their medicine themselves or to choose a trusted grower has a great impact on the quality and cost of their medicine AND their quality of life.
Please take careful consideration of the thousands of Med-Mar patients and growers who are NOT breaking the law. Implement inspection of grow sites, municipal applications and full location disclosure to local authorities before stripping patients and their growers of their ability to provide care for themselves and others.
You can further help this campaign by sponsoring it
The Stop the Medical Marijuana Amendment petition to Health Canada, The Federal Health Minister. was written by Coral Saunders and is in the category National Affairs at GoPetition.
Stop the Medical Marijuana Amendment