Stop the mainstreaming of the sex industry through pole dancing stories in Eastenders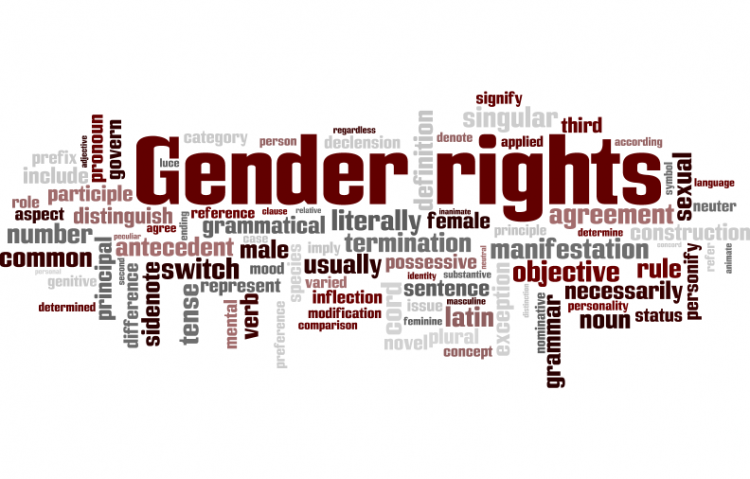 Target:

BBC [Eastenders]

Region:

Website:
Dear BBC,
We hereby lodge a formal complaint about a February storyline in 'Eastenders' where a female character provides a pole dance dressed in lingerie ("Jane"). A similar storyline was broadcast in Summer 2008.
We find the depiction of women pole dancing in a sexual context to be unacceptable. It promotes degrading sexist stereo-types which have a damaging impact upon gender relations in UK society.
Pole dancing is an erotic dance performed by females for the purpose of male sexual stimulation, conducted within venues which are part of the commercial sex industry. It defines women principally on the basis of their embodied sexual identity whilst displacing any other form of feminine definition, i.e. in relation to intelligence, skills or achievements.
Within the commercial sex industry this activity has been linked by researchers to a host of harmful impacts upon gender equality in society, including
a) normalising the sexualisation of women and girls' gendered status next to their male counterparts
b) rising rates of rape and violent assaults upon female members of the community in the vicinity of strip clubs.
Pole dancing is thus far from a harmless activity in its symbolism and effects with regard to gender equality. For this reason the UK government has committed to reforming the licensing of strip clubs in such a way which acts to protect and uphold concerns of gender equality.
'Eastenders' presents women pole dancing in a way which is not only unproblematic but positively reinforces an overtly sexualised depiction of women who co-opt in their own degradation for the sake of social approval. It sends a message that women should define themselves as valued chiefly for their bestowed status as sexual objects for the purpose of pleasing and serving their male counterparts in a highly unequal and demeaning relationship.
It is even more concerning that the BBC considers a depiction of women seen within the commercial sex industry to be suitable 'family entertainment' for the consumption of children. The premature sexualisation of children has been linked to sexual bullying in schools, self esteem issues, anorexia and teenage pregnancies Exactly what statement is the BBC making to children about the status of women and girls when it presents female characters as happy to collude in their own sexual degradation for social approval from peers and spouses?
As a public service broadcaster the BBC carries a responsibility not only to inform and entertain, but to serve its citizens fairly by promoting messages that foster equal treatment among members of society. It seems inconsistent that the BBC would promote misogynistic messages yet would not consider this acceptable on a par with racist, homophobic, ageist or anti-religious sentiments.
'Eastenders' is progressively adopting an aesthetic more suited to a 'lad's mag' rather than family entertainment. Watching it one could be led to believe that the denigration of women is considered acceptable. This goes against the Gender Equality Duty which requires public bodies to take into consideration the impact that any action has on gender relations.
We, the undersigned, call on the BBC to comply with the Gender Equality Duty and to stop promoting the sexualisation of women and the mainstreaming of the sex industries through the incorporation of pole dancing in family entertainment programmes such as Eastenders.
You can further help this campaign by sponsoring it
The Stop the mainstreaming of the sex industry through pole dancing stories in Eastenders petition to BBC [Eastenders] was written by A Cook and is in the category Gender Rights and Issues at GoPetition.
Stop the mainstreaming of the sex industry through pole dancing stories in Eastenders