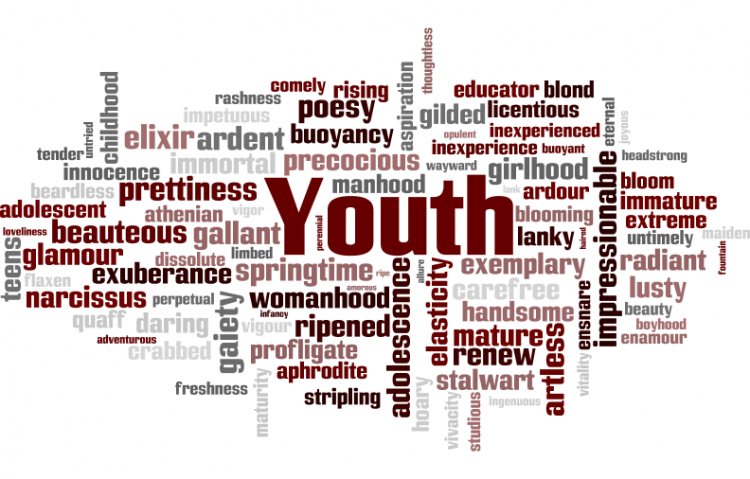 Target:

Warner Brothers

Region:
Foy decades, the "Loony Tunes" character, such favorites as Bugs Bunny, Daffy Duck, Tweety Bird, and Wile E. Coyote have enchanted children and adults alike. They were and still are traditional, good-humored, and family-friendly cartoons. I myself remember growing up as a child and watch hour upon hour of Loony Tunes shows. That was how I learned to tell time! I knew that after four episodes, and hour had gone by.
But those cartoons are gone. Apparently, classics are no longer appreciated. Not only have the Loony Tunes ceased showing on the networks that played them, but now Warner Brothers believes that they can make them popular again by giving them dark colors, deep voices, and violence of assorted kinds. Be it laser vision or flight, these new Loony Tunes are aimed for the new generation. They won't experience Bugs outwitting Elmer Fudd. They'll experience "Buzz" Bunny zapping characters with laser eyes. Gone are the grey and white fur, replaced instead with a more "extreme" black fur with lime green stomach.
Anyone who is reading this can remember Loony Tunes. If the show were brought back by a single network, it would be the show of children's lives again. But they say it will fail nowadays without giving it a chance. So take a look at your own kids or your self as a child, and ask yourself: Which seems to be a moral base that I want in my household?
This? http://www.houseofthemes.com/Loony%20Tunes%20wallpaper%2001.JPG
Or This? http://photos1.blogger.com/img/82/3455/640/Loonatics.jpg
I ask you, please watch the video located at http://www.msnbc.msn.com/id/6989380/ to see the kind of "anime" style with which this show is being created. Flashing images, purposefully sketchy movement, angular figures. Even the news reporter seems to think Warner Brothers is ruining a good thing. Decide for yourself. But for me, Daffy Duck with the ability to heal himself and Bugs Bunny shooting lasers? No thank you.
As the news reporter says, some of us think that this is a rejection of everything we grew up on. I believe that, and I believe children have the right to experience the innocent cartoon we grew up with. Loony Tunes have been around since the 1930s. This isn't the time to destroy them.
We, the undersigned, hereby petition for the removal of Warner Brother's "Loonatics Unleashed" animated series. We also encourage the network to return the original "Loony Tunes" show to television.
You can further help this campaign by sponsoring it
The Stop The Loonatics! petition to Warner Brothers was written by Brian Vs Time and is in the category Youth at GoPetition.
Stop The Loonatics!