Stop The Inexcusable Behavoir at Treyarch (To Employees and Customers)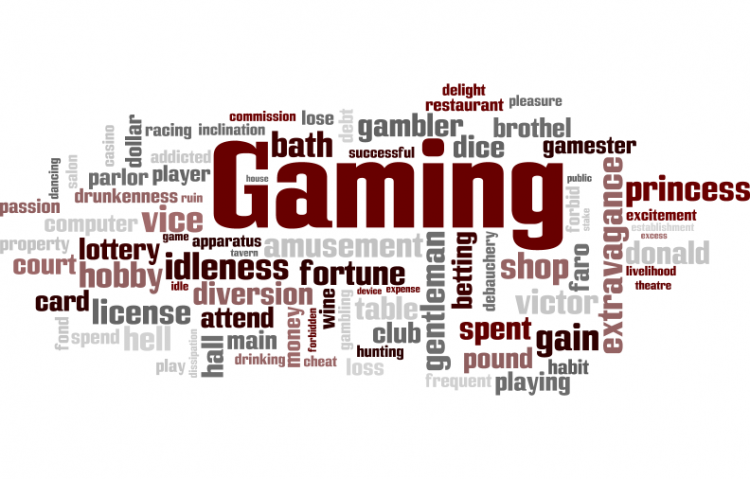 Target:

https://www.treyarch.com/

Region:

Website:
If some of you are unaware of the x-Treyarch employee that came out on reddit and told his story about how he was treated and how he got fired for taking his lunch break at the original time he was suppose to, you should check out these videos and sources. He then goes on to prove his employment, he also talks about the work environment and how horrific it is. This leads us to understand why the game is in the state that it is today.
https://www.youtube.com/watch?v=130dPDQ9AKc
https://www.dexerto.com/call-of-duty/fired-treyarch-dev-posts-zombies-secrets-on-reddit-215930
https://www.reddit.com/r/CODZombies/comments/9vvjmb/fired_from_3arc_zombies_ee_team_today_ask_me/?st=jobtlvp7&sh=4b89f9be
https://dotesports.com/call-of-duty/news/former-treyarch-employee-leaks-cod-black-ops-4-zombies-secrets-after-allegedly-being-fired
https://comicbook.com/gaming/2018/11/10/call-of-duty-black-ops-4-zombies-secrets-mysteries-leaked-former-employee/
This guy had so much heart for the company, the game, and the community. It saddens me to see people be treated like this, especially after all scams and junk we are already getting from Treyarch. (Codpoints, Battlepass)(SCAMS)
I made this to show them that as a community, as there customers, as the way they make there income we don't stand for any of it.
We, the undersigned, call on the Gaming Community to help eliminate such behavior by Treyarch. We will show them with our numbers that we will no longer support such a company that treats the community and employees as such represented above.
Upon signing you instill the fact that we will no longer be purchasing or supporting in any financial way a company who represented themselves in such a way and will never be supporting them until there is evident change.
You can further help this campaign by sponsoring it
Stop The Inexcusable Behavoir at Treyarch (To Employees and Customers)