Stop the Individual Parcel Zoning Setbacks From Being Altered or Removed in the Town of Henderson, NY
Heart of Henderson

Closed on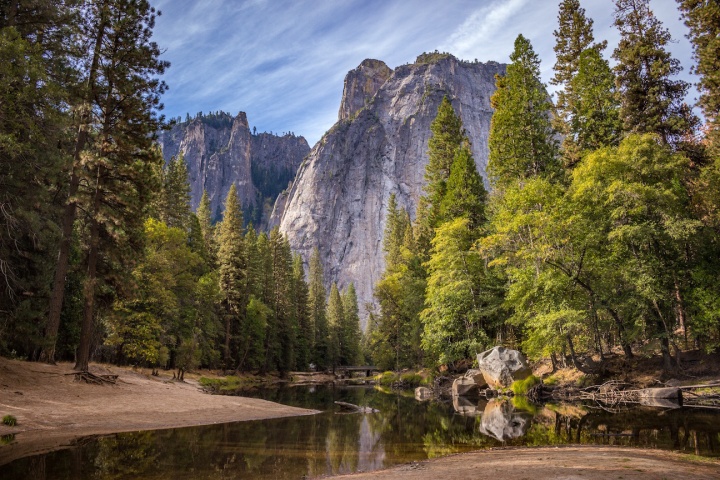 Target:

Heart of Henderson, P.O. Box 31, Henderson, NY 13650

Region:

Website:
We wish to thank everyone who signed this petition. As a result of this petition and lots of hours attending public meetings, coordinating strategies--just working together with many members of the Henderson community, our efforts--indeed the efforts of all those in Henderson-- were successful. There were no meteorological towers erected, Stony Island wind farm was not built and on November 10, 2010 a total ban on wind turbines was passed by the Henderson Town Board. Again, thank you.
We, the residents of the Town of Henderson, NY, DO NOT WANT the construction of temporary meteorological towers and subsequent wind turbines. We do not want our quality of life to be compromised by the many negative effects of living next to or near wind turbines.
We do not want Henderson Town Officials to change, rewrite, or remove laws to accommodate Stony Point Wind Energy, LLC or United Wind Energy LLC and their efforts to erect meteorological towers or wind turbines.
We, the undersigned, are concerned citizens who urge our leaders to act now to stop the construction and erection of meteorological towers and related accessory equipment on properties bordering Lighthouse Road, Military Road, Whitney Rd, and Nutting Street in the Town of Henderson, NY.
We are NOT in favor of the individual parcel setback requirements being altered from 2,000 feet to 500 feet or from being removed entirely.
The Stop the Individual Parcel Zoning Setbacks From Being Altered or Removed in the Town of Henderson, NY petition to Heart of Henderson, P.O. Box 31, Henderson, NY 13650 was written by Heart of Henderson and is in the category Environment at GoPetition.
Stop the Individual Parcel Zoning Setbacks From Being Altered or Removed in the Town of Henderson, NY