Stop the Hwy. 402 Expansion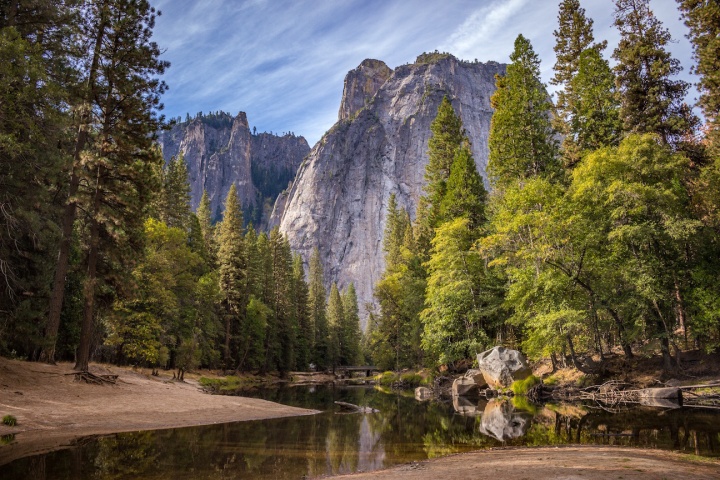 Target:

Ontario Ministry of the Environment

Region:
Thanks to everyone who took time to sign this online petition. The original signature goal was 100, and we easily surpassed that. This indicates a credible opposition to the truck lane addition.
The 500+ signatures lend strength to an effort to have local government reconsider their stance on the issue, and for this project to be viewed in the context of whether or not it is environmentally and even financially sound.
This is not over. Stay tuned.
Thank you.
Jaggi Singh
The MOE has recently ruled against performing a more intense "bumped up" environmental assessment for their planned expansion of westbound Highway 402 lanes from 2 to 4, between Mandaumin Road and the Bluewater Bridge. Those 2 extra lanes would be DEDICATED to truck traffic only.
We are a group of citizens from Sarnia, Point Edward and surrounding area who are greatly concerned that the expanded lanes will merely concentrate truck lineups into an area that is totally within the city and in close proximity to many homes and high density apartments, schools, city parks and sports fields, a golf course, etc.
With recent air quality studies suggesting Sarnia has lower than average air quality on many days of the year, we are against anything that has the potential to further stress our airshed within the city.
With traffic levels on this highway dropping, especially truck traffic, we believe a bumped-up assessment will provide a more detailed risk analysis as well as updated traffic counts, which we believe will place the viability of the lane expansion in doubt.
We the undersigned call upon the Ministry of the Environment to reconsider its decision to NOT perform the bumped up assessment.
In other words, we WANT a bumped-up environmental assessment to take place.
The Stop the Hwy. 402 Expansion petition to Ontario Ministry of the Environment was written by jsingh and is in the category Environment at GoPetition.
Stop the Hwy. 402 Expansion