Stop the huge new town next to BT Martlesham, Suffolk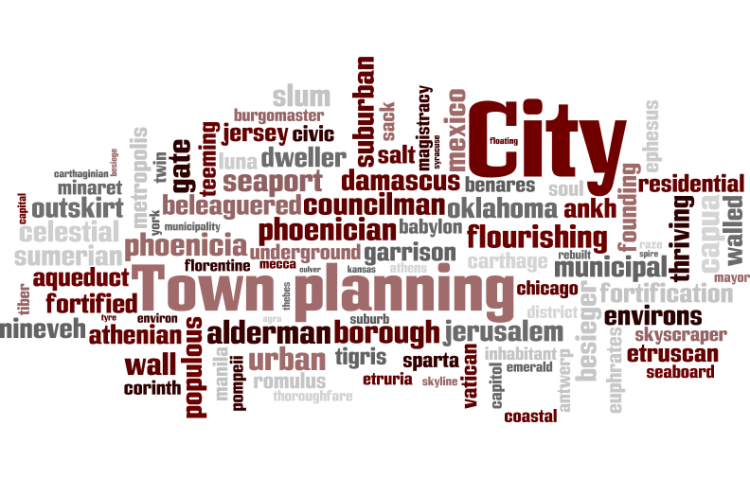 Target:

Suffolk Coastal District Council

Region:

Website:
Thank you to everyone who signed our petition.
Outline planning permission has been sought by BT to build a huge new town stretching across 160 hectares (395 acres) from their Martlesham Heath complex to within 88 metres of the Area of Outstanding Natural Beauty that borders the Deben Estuary. It includes permission for 2,000 homes, including six storey high tower blocks, a hotel, medical facilities, primary and secondary schools and shops. The site is currently greenfield, agricultural land which is surrounded by unspoilt countryside, dotted with small village communities.
Local protest group NANT (No Adastral New Town) has the following concerns:
1. There has been no formal review by Suffolk Coastal District Council of housing required in the district and therefore there is no evidence that this development actually meets the needs of local communities and will be sustainable.
2. The local villages, Martlesham and Martlesham Heath will lose their individual character, become part of an urban sprawl and a suburb of Ipswich.
3. Noise levels and traffic congestion on the A12 and A14 via the Orwell Bridge, the main route through to the Suffolk Coastal region, will rise significantly. The bridge is already close to its maximum capacity.
4. The significant increase in population (about 5,000 people) will swamp local villages and increase traffic congestion and demand for parking in Woodbridge, the local centre for shopping and recreation.
5. There will be a devastating impact on the Deben Estuary, which is an internationally protected wildlife site. The development is within 2km of four Sites of Special Scientific Interest and seven County Wildlife Sites.
6. The development will be highly visible from the surrounding countryside and have a significant impact on the visual appearance of the whole Area of Outstanding Natural Beauty
7. It will make further housing development in the general area more likely, resulting in additional loss of productive agricultural land and damage to the as yet unspoilt countryside of this popular holiday area.
NANT wants Suffolk Coastal District Council to review its planning strategy, in the light of changed circumstances, to protect existing countryside from large scale developments. It suggests that a longer-term, sustainable solution would be to enhance the viability of rural communities with much smaller-scale house building dispersed across the District.
We need your help to persuade Suffolk Coastal District Council to stop this huge development, to carry out a full housing review and to examine alternative housing strategies for the area.
Please show your support by signing the petition below.
You can also follow or join our campaign at www.noadastralnewtown.com and show your support on Facebook.
We, the undersigned, are against the building of a new town on the land adjacent to BT Adastral Park, Martlesham Heath, Suffolk.
We wish Suffolk Coastal District Council to reject the BT planning application and to fully examine alternative housing strategies for the District.
The Stop the huge new town next to BT Martlesham, Suffolk petition to Suffolk Coastal District Council was written by Katherine Riddell and is in the category City & Town Planning at GoPetition.
Stop the huge new town next to BT Martlesham, Suffolk