Stop the dog and cat Meat Trade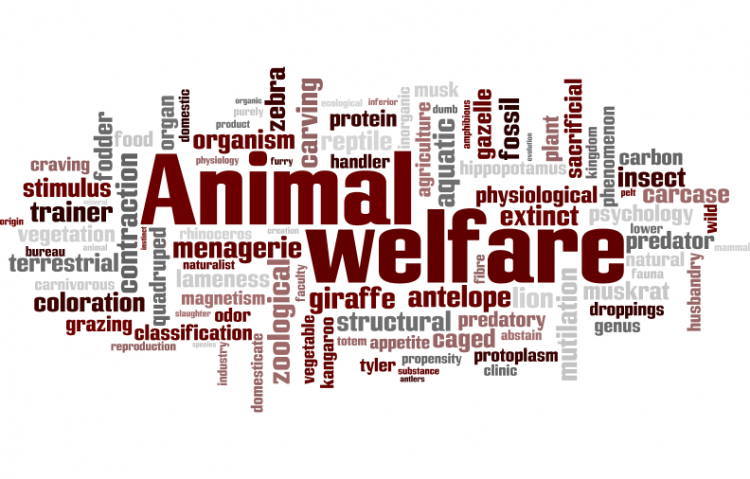 Target:

Ministry Enviroment Government

Region:

Website:
My first petition to stop bear baiting went well and thankyou to everyone who signed that campaign as well as this campaign to stop the dog and cat trade. Everyone of you are a fantastic individual and I am so thankful the dogs and cats who are cruelly used in this dark trade has you as a voice for them. Thankyou so much for your support. If anyone wants to join my POPPY website in rememberence to our fallen innocent animals than feel free to join me at www.poppyanimals.com.
In Korea dogs and cats are being subjected to barbaric cruelty. A dog or cat will be reared in a small cage and never allowed out.

It is forced to lie in his waste until it's time for them to go to slaughter.
I want this evil trade stopped and the only way that can happen is with your support so we can fight for legalization to force a law in place to protect our pets and get this uncivilised trade banned.

So please help me and the dogs and cats to fight for their freedom and release them from this hell-hole they are imprisoned in.
This petition is closed.