Stop the Development of New Homes on Thetford Road, Watton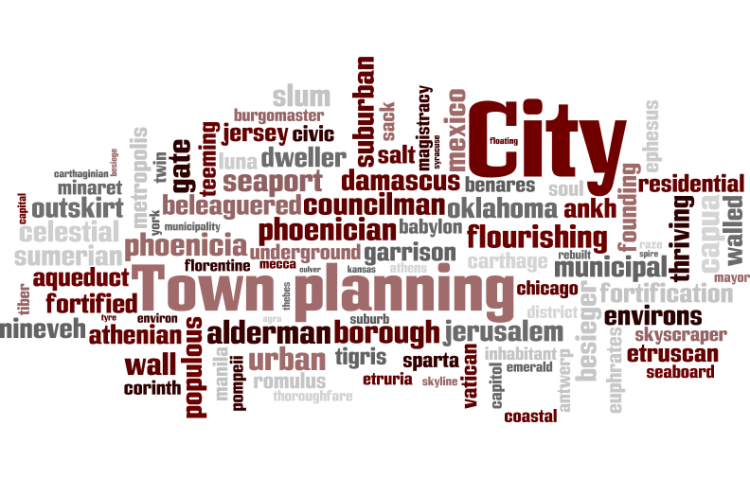 Target:

Breckland Council

Region:

Website:
Thank you for your support.
Hopkins Homes have presented a public consultation on a new development on the Thetford Road and plan to submit planning permission in April 2013.
Watton's infrastructure cannot support another 110 houses; there is not a local housing need for further developments.
The schools would need considerable additional investment, some school classrooms are already filled to the maximum. Our children have not and are not receiving quality education to suit their needs due to the ever increasing population of Watton.
Medical and dental facilities are also under pressure, appointments are consistently difficult to book with the local doctors, and our local surgery is not an effective service.
Leisure and recreational facilities are limited in Watton Town. Building 110 additional homes in Watton will create an increase in traffic, noise, crime, continuing drainage/sewage problems, loss of privacy to existing properties and devaluation of existing homes.
Thetford Road is already a well known accident spot; with the increase in traffic this will further negatively affect this highway. The traffic lights installed are inadequate with the existing traffic flow. Residents have indicated that a roundabout at Barn Rouche would prevent accidents and slow traffic on this busy highway, a roundabout is not included on the planning application.
There are other developments recently built in Watton that are unsold and struggling to sell, employment difficulties are already existing in Watton and an increase in population by approx 440 residents will put a further strain on existing residents.
'Adopted Site Specific Policies and Proposals Development Plan Document' published by Breckland Council states: Land amounting to approximately 6 hectares is allocated for a residential development of 100 dwellings . The planning application is for 110 dwellings on approx 3.6 hectares. This would result in overcrowding and does not follow the guidelines of the published document.
The erection of additional housing on our already overdeveloped Town, with overstretched local services, is not needed and does not benefit or is in the best interests of existing residents of Watton Town.
We, the undersigned, are concerned citizens who urge our leaders to act now in stopping this proposed development which will have a detrimental affect on Watton Town residents.
The Stop the Development of New Homes on Thetford Road, Watton petition to Breckland Council was written by Amanda Smy and is in the category City & Town Planning at GoPetition.
Stop the Development of New Homes on Thetford Road, Watton