STOP THE CUTTING/UPROOTING OF TREES AT SM BAGUIO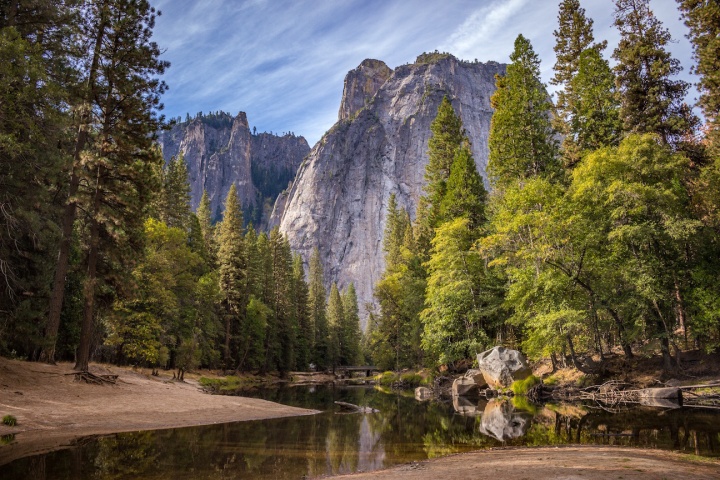 Target:

Pres. Benigno Aquino 111, Sec. Nereus "Neric" Acosta, Sec. Ramon Paje

Region:

Website:
The SM Development Corp (SMDC) is set to cut 43 fully grown Alnus japonica trees while also intending to uproot 97 growing pine trees (Pinus kesiya) and 42 saplings virtually sentencing to death a total of 182 trees within the Luneta Hill area where SMDC is found to pave way for another parking lot.
This is is totally unacceptable, and callously insensitive to the importance of trees to the environment and ecology. We protest vehemently this intended act.
It appears that on Oct. 27, 2011, the Department of Environment and Natural resources (DENR granted a cutting, balling and pruning permit to SMDC upon the instruction of a clearance signed by DENR Sec. Ramon Paje on Oct., 2011.
This shows that DENR does not fully appreciate and understand the contributions of these trees which have already grown up in view of the global warming and environmental threats.
By issuing a tree cutting permit, DENR allows itself to be questioned publicly of its worthiness as well as its role as defender of the environment and natural resources. By ruling in favor of tree cutting by a business entity, it is fast losing public support to an already tarnished image.
DENR also shows preferential treatment for business establishments against original inhabitants, locals and residents who have long cared for the environment. Economy at the expense of the environment is greed.
We finds this utterly senseless and call on the immediate stoppage for these trees from being harmed or killed. Please sign now! Let us all work to stop such stupid acts where our environment is sacrificed for financial gain by a few profiteers. Let us stop these tree cutters. Let us save what is left of our beloved Baguio. If our political leaders and agency public servants do not do what is mandated of them, let us show what a citizens' initiative can do. We can do this.
We the undersigned call for the President of the Philippines Benigno Aquino 111 and Sec. for Environmental Protection Nereus Acosta to immediately stop the intended cutting and uprooting of the trees. We call on all concerned to :
1. BOYCOTT SM,
2. Join us in a a street protest to dramatize our cause; and,
3. Occupy the intended area where the tree cutting and uprooting will be done if SM is allowed to do its dastardly act.
You can further help this campaign by sponsoring it
The STOP THE CUTTING/UPROOTING OF TREES AT SM BAGUIO petition to Pres. Benigno Aquino 111, Sec. Nereus "Neric" Acosta, Sec. Ramon Paje was written by Michael A. bengwayan and is in the category Environment at GoPetition.
STOP THE CUTTING/UPROOTING OF TREES AT SM BAGUIO