Stop the Cutting of Our School Bus Services in East Dunbartonshire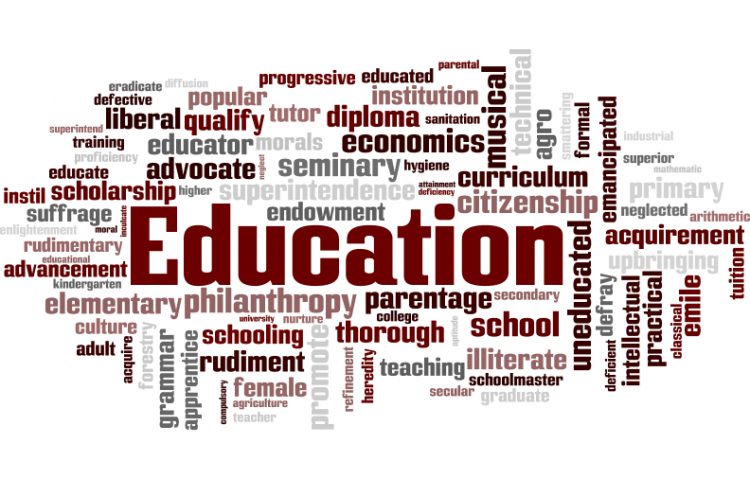 Target:

Rhondda Geekie, Council Leader

Region:
Petition was presented to EDC.
At the moment, pupils are eligible for school transport if they live two miles or over from their secondary school or one mile and over from their primary school. This has been changed, with effect from the 2010/11 school year, to three miles or over for secondary pupils and two miles or over for primary pupils across East Dunbartonshire.
As a result of these changes, more and more parents will transport their youngsters by car to the school gate. This will make our roads even busier - and they are already jam-packed at peak times - and exacerbate safety issues around many of our local schools. The roads are simply too busy and walking routes are simply unsafe to allow school children to walk.
We believe these are "soft target" cuts which make our school children less safe in the immediate vicinity of their school and make the routes to school more busy and less safe than they already are.
We, the undersigned, call on East Dunbartonshire Council, to reverse its decision to change the school bus eligibility criteria from two miles to three miles for secondary schools and from one mile to two miles for primary schools, in the name of keeping our school children safe.
The Stop the Cutting of Our School Bus Services in East Dunbartonshire petition to Rhondda Geekie, Council Leader was written by A MacFadyen and is in the category Education at GoPetition.
Stop the Cutting of Our School Bus Services in East Dunbartonshire