Stop the Cull of the Wild horses of Alberta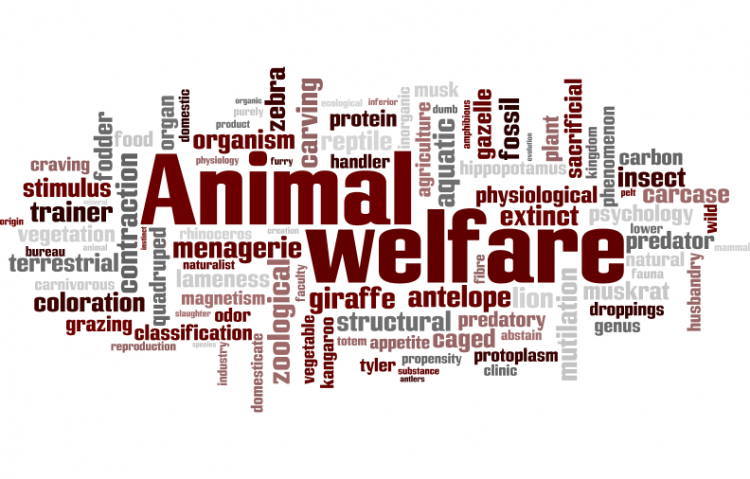 Target:

Residents of Alberta

Region:

Website:
This petition is now closed and the results would be sent to Diana McQueen the Minister of Sustainable Resource and Development a the Alberta Legislature.
TO: The Premier of Alberta, Honourable Alison Redford, The Minister of Environment and Sustainable Resources, Diana McQueen, and the Minister of Tourism, Christina Cusanelli.
We, the undersigned residents of Alberta, draw the attention of the Premier of Alberta and the Minister of Environment and Sustainable Resources to the following:
In the cull of 2012, Alberta Sustainable Resource Development, issued licenses to allow 216 wild horses to be trapped and slaughtered. Sustainable Resources Development (SRD) now estimates only 778 free roaming horses remain on the Eastern Slopes of Alberta.
These horses have spent hundreds of years and generations, surviving very harsh conditions and predators. They are indeed – WILD!
Our wild horses are an integral part of Alberta's heritage and culture and an integral part of the total ecosystem of Alberta's west country.
It is our hope that they will be recognized as a distinct heritage species with their own special status and protection, free of capture, harassment and abuse. At this point given the devastation of the prior year's cull, the wild horse population needs time to recover.
What does Cull mean? Wikipedia describes the word cull as "the process of removing breeding animals from a group based on specific criteria". In the case of the Wild Horses of Alberta "For livestock and wildlife alike, culling usually implies the killing of the removed animals".
We the undersigned call on the Provincial Government of Alberta to STOP THE WILD HORSE CULL.

We ask that you issue no licenses for the 2012/2013 Trapping Season.
This petition is closed.