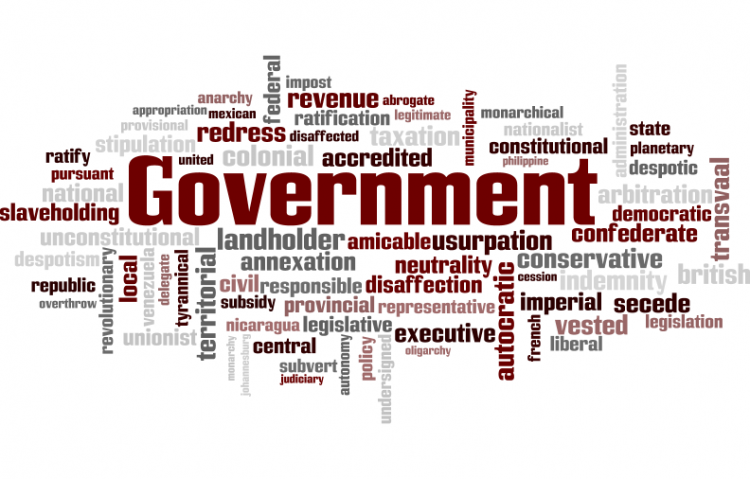 Target:

Ian Duncan Smith MP, Department for Work and Pensions

Region:
A new 'Bedroom Tax' is about to hit many households in Lambeth with harsh consequences.
The Liberal Democrat/Conservative government is cutting housing benefit for people with a spare room in their social or council-let home, despite a Department for Work and Pensions assessment acknowledging that there is a shortage of smaller properties for tenants to move to.
Who will the tax hit?
The measure will cost an estimated 660,000 people an average of £728 per year. In Lambeth around 3,500 residents will be affected—with over half of those living in Streatham constituency. Two thirds of the households hit are home to someone who is disabled.
Labour supports sensible welfare reform but the government admits that this botched plan won't solve under-occupancy. It may even cost what it saves! We argued that this tax would hit foster families and parents with children away in the armed services and that message has finally got through. The government announced a mere three weeks before the tax hits, that these groups would be exempt. But what about disabled children who cannot share a room with siblings? Or carers who cannot share a room with a disabled partner?
What will happen?
It is most likely that families will have to pay extra to stay where they are rather than move out—there just aren't enough smaller properties for them to move into. Even the Government admits that 85% of those affected will not move into smaller homes. Families could instead be made homeless or pushed into expensive private rented accommodation—costing the government even more.
What would Labour do instead?
Labour believe that the best way to bring down the benefits bill is to get people into jobs. Labour's Compulsory Jobs Guarantee would offer anyone who has been out of work for more than two years a real job—one that they would be required to take, no ifs or buts.
This is an ill-thought out tax which will fail to move families into smaller homes but simply penalise those who can least afford it.
We, the undersigned, call on the Liberal Democrat and Conservative Government to abandon the introduction of the housing benefit under-occupancy penalty - more widely known as the Bedroom Tax - because we believe their actions and lack of thought is cruel, unjust, unworkable and badly-thought out, and that it will inevitably have a hugely damaging affect on a large number of people living in Streatham Wells' Streatham Parliamentary constituency; the Borough of Lambeth; and the UK as a whole.
You can further help this campaign by sponsoring it
The Stop the Bedroom Tax petition to Ian Duncan Smith MP, Department for Work and Pensions was written by Streatham Wells Labour Party and is in the category Government at GoPetition.
Stop the Bedroom Tax