Stop Tesco's sponsorship of Pride London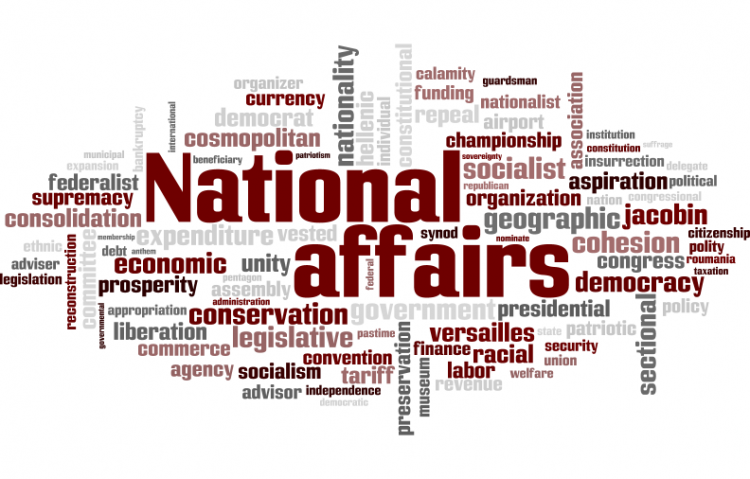 Target:

Sir Richard Broadbent, Chair, Tesco PLC, New Tesco House, Delamare Rd, Cheshunt, Herts, EN8 9SL

Region:

Website:
To all those who signed the petition "Thank You" Although Tesco has withdrawn their support of the "Pride London parade" I am still sending all signatures to:- Sir Richard Broadbent, Chair, Tesco PLC, New Tesco House, Delamare Rd, Cheshunt, Herts, EN8 9SL.
Unfortunately this does not stop the unholy parade through the streets of London in 2012 and be aware that this evil is pushing itself into all parts of our society and it is required of the Church of Jesus Christ to be vocal against it.
Again thanks for your help.
Your brother in Christ
Ernest Tuff
"SHAME LONDON & TESCO"
We are told that "Pride London is already the biggest Lesbian and Gay Pride event in the UK, next year it will host WorldPride 2012. The event will provide the global LGBT community a chance to come together to celebrate the progress that has been made in achieving equality, and to give those who can't march safely in their own country a secure environment in which to do so."
The title "Shame London" as in contrast to "Pride London" is the true title for the marches that are permitted to go through its streets and any other city or town that hosts such atrocity.
One would think that a country that has been taken down of its high horse by God to grovel in bankruptcy has the arrogance to shake its fist in God's face and parade itself to the world as a country that condones and boasts in perversity.
This petition is against one of the largest supermarket chain "Tesco" the supermarket where you buy your groceries and car fuel is a major sponsor of it. Does this not call for a change of attitude towards "Tesco"?
Tesco say "Following this year's successful sponsorship of the family area at Pride London, we are pleased to have been invited to support World Pride in 2012 and are delighted to offer £30,000 to sponsor the family area again. World Pride is one of the wide variety of community and charitable events that we will be supporting next year."
I would call on all Christians to sign this petition and let Tesco know just what you think of this sponsorship and that now you withdrawing your business from them.
This is a must for all Christians as Jude in his day wrote "it was needful for me to write unto you, and exhort you that ye should earnestly contend for the faith which was once delivered unto the saints." Now in our day this is no less important!
We the undersigned call on the Management of Tesco, to withdraw their support of "Pride London".
Till this is done, we the undersigned, now withdraw all our support from Tesco supermarkets and Fuel outlets!
The Stop Tesco's sponsorship of Pride London petition to Sir Richard Broadbent, Chair, Tesco PLC, New Tesco House, Delamare Rd, Cheshunt, Herts, EN8 9SL was written by Ernest Tuff and is in the category National Affairs at GoPetition.
Stop Tesco's sponsorship of Pride London