Stop special management area use permit for tax map key no. (2) 3-9-020:007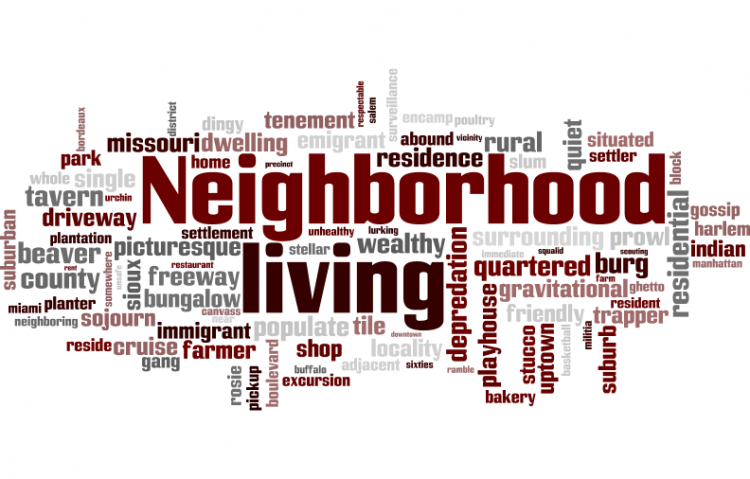 Target:

Planning Commission c/o MauiDept.of Planning 2200 Main St. Suite 315 Wailuku Hi. 96793

Region:
Thank you to all that took the time to sign the petition that was to request the denial for the permits .
Many, Many, Many Mahalos! Your time and concern is very appreciated.
There is an unforeseen turn of events .....The planning committee for this project would not accept the signed petition.( It requires legal representation and unfortunately at this point it is too late to initiate a request for that)
*** Let it be noted that the planning committee will see that a petition was signed and the number of signatures will be noted .
Fortunately there also good news ...... a short letter, emailed ,with our opposition concerns and possible solutions submitted to the planning liaison will be able to be used .
As of now there are four letters 'for' the passing of this project .
Sadly, it seems that I am the only person who wrote a letter of opposition and started a petition.
Please everyone, lets have our voices heard!
It really is important to say AND do something!
Sending an email will only take a few minutes and could save us a mind blowing amount of headaches & heartaches in the future!
Take Action! Make it count !
Please help and email Candace Thakerson and tell her you oppose this project . Help her help us by sharing your concerns and maybe even try to submit constructive solutions as well.
Her email address is:
Candacethackerson@maicounty.gov
Ms. Thackerson is the planning liaison for this project ,she encourages anyone that wishes to be heard to attend the hearing ,she stated that whoever shows up at the hearing will be given three minutes to make their point , voice their concerns and submit helpful solutions.The committee wants to and needs to hear from us!
The Hearing is on April ,25th, 2017 at 9:00 am. in the Kalana Pakui Building on the 1st Floor in the Planning Conference room located at 250 south High St. in Wailuku.
Thank you again for signing the petition and Thank you in advance for writing an email and for your attention to , concern for ,and participation in this ,as it will have an impact on our traffic ,our environment and so many of us.
The email address again is:
Candacethackerson@maicounty.gov
We the undersigned wish to petition against the building of Kamaole Grand (7) residential buildings comprising of 217 condominium residences, a recreation center , Bbq area and swimming pool on tax map key no. (2) 3-9-020;007 address 2455 S.Kihei road,Kihei 96753.
Reasons as follows :
The surrounding area is already congested with hundreds of condominium residences.
The area designated to be built upon will impact traffic congestion on South Kihei road and Liloa drive much more than the environmental study taken during off peak hours and dates concludes .
The buildings will create enormous amounts of pollution including , noise , light, refuse , and emissions and will impact the way of life for permanent residents already living adjacent to the proposed building site as well as business owners in the surrounding area by not allowing customers access because of traffic congestion.
There are plenty of other parcels of land that these condos could be built upon without as much impact to surrounding residents and businesses.
We the undersigned call upon the Maui county Department of planning to refuse the permit submitted by Mr Mike Goshi ,Design Partners,Inc. in regards to building Kamaole Grand a (7) building 217 condominium unit on Tax Map Key No. (2) 3-9-020;007 .
The Stop special management area use permit for tax map key no. (2) 3-9-020:007 petition to Planning Commission c/o MauiDept.of Planning 2200 Main St. Suite 315 Wailuku Hi. 96793 was written by elizabeth greene and is in the category Neighborhood Living at GoPetition.
Stop special management area use permit for tax map key no. (2) 3-9-020:007