Stop RRISD from Eliminating Bus Routes in Hazardous Areas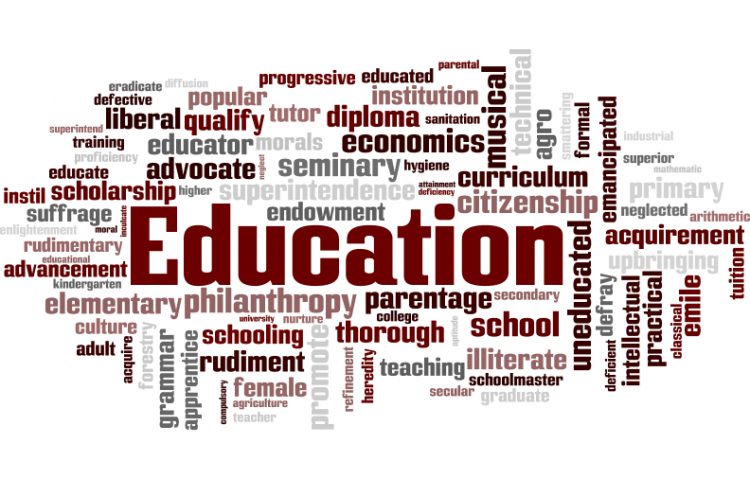 Target:

RRISD Parents

Region:

Website:
Thank you very much for your support of our petition to have RRISD continue providing bus services to students within the 17 areas suggested for bus route elimination.
The RRISD Board of Trustees voted to continue bus service in 4 of the 17 areas considered; including Jollyville Elementary, Westwood High School and 2 areas in Canyon Vista Middle School. For a list of areas that will lose bus service during the next school year, please refer to the RRISD website.
Thanks to everyone who signed our petition and supported the campaign!
The Round Rock Independent School District has created The Potential Hazardous Transportation Reduction 2010 Plan which would eliminate some bus service to multiple schools throughout the district.
The district has used a rating scale of 8 standardized factors to determine if a route is considered safe for walking.
The routes the district has considered safe for walking include those:
·That are in an industrial or commercial area without walkways
·That cross roads with a 45 mph or greater speed limit
·That are on four lane highways
·That have heavy traffic at all times
·That have heavy rush hour traffic when students would be walking to school
·That are on narrow, winding, isolated streets without walkways
·That are in residential neighborhoods without sidewalks
·That cross neighborhood streets with no controls
·That have six or more feeder streets to cross
There are 5 schools that rate higher than the range the district considers non-hazardous. They are still losing bus service under this plan. The worst case is Jollyville Elementary. Their non-hazardous route includes crossing a four lane highway, with heavy traffic at all times that has a 45 mph speed limit.
This system does not consider other variables that affect safety, such as the number of apartment complexes and businesses that have entrances crossing over proposed paths with no stop signs or traffic signals. Some of the routes considered safe have exposed sidewalks outside of school speed zones.
The most pointed proof that this plan is dangerous for our students is an actual tragedy that occurred in 2004. A Deerpark student was killed by a car on their way to school on the same route that the district now considers safe.
This plan is not acceptable. The safety of our children must come before budget cuts.
It's more than a matter of SAFETY vs. FINANCES.
We, the undersigned, call for the Round Rock Independent School District Board of Trustees to maintain the current bus service to district schools and reject the district's plan to eliminate bus service to 17 district schools.
The Stop RRISD from Eliminating Bus Routes in Hazardous Areas petition to RRISD Parents was written by Monica Gillespey and is in the category Education at GoPetition.
Stop RRISD from Eliminating Bus Routes in Hazardous Areas