Stop ripoff Mortgage Fees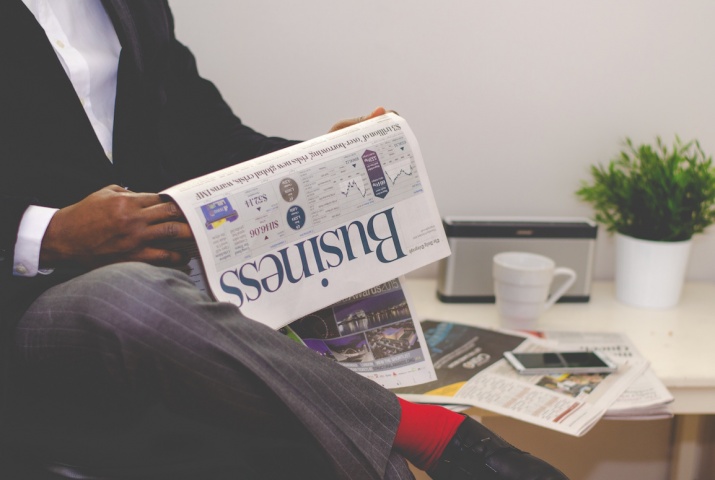 Target:

My Member of Parlement

Region:
My bank called regarding my mortgage, offering a lower rate and added funds which made induced me to refinance as I would be saving money.
But I was reluctant having to pay $500.00 for someone to sign off on my final mortgage. I have never seen this person and he/she drills my ID and is done in about 3 minutes.
We, the undersigned, call on our Canadian Government to eliminate the current banking practice of having lawyers/Notary charging the final fees on all mortgages.
You can further help this campaign by sponsoring it
Stop ripoff Mortgage Fees