Stop Residential Cell Towers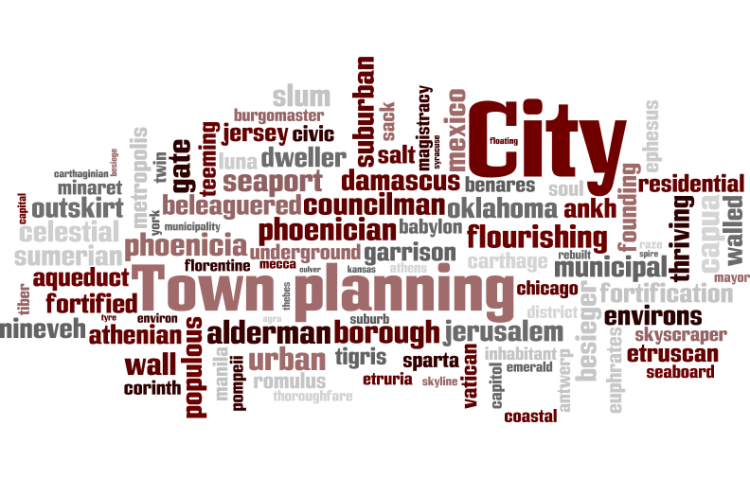 Target:

Milton City Council

Region:
The Milton City Council to denied the cell towers. Thank you to all who supported this petition.
When we work together we do have a voice.
T-Mobile has submitted 3 applications to the city of Milton to place 154' monopole towers in residential neighborhoods. The towers would have the capacity to house 3 layers of antennas for other telecommunication companies to co-locate in the future. A survey of cell phone customers in the area revealed the existing coverage is good. This is about competition and future profits, not about serving existing customers.
Please join us in our fight against T-Mobile constructing intrusive towers that will forever change the landscape of Milton. If these applications pass, T-Mobile has plans for many more towers in Milton. Your neighborhood could be next. The number, placement, and appearance of these facilities go to the heart of preserving the nature and character of a community. The effects of today's decisions regarding these facilities will have to be lived with for decades. Isn't our community worth protecting?
We, the undersigned residents of the City of Milton, Georgia, attest that we are in opposition to the installation of T-Mobile's 150 foot monopole towers on the properties located at 14495 Hopewell Road, 13302 Providence Road, and 2880 Mountain Road and call on the city council to deny T-Mobile's applications.
Impacted residents in these neighborhoods have good cell phone reception with their carriers which include T-Mobile.
The installation of the cellular antenna is inconsistent with the character of the neighborhoods surrounding these locations. We would hope the City of Milton would discourage antenna or tower proliferation and protect against visual blight and damage to our community aesthetics.
We understand that the federal courts have already ruled that a municipality has no obligation to allow intrusive cell tower installations anywhere within its borders when adequate coverage already exists. We believe T-Mobile and other cellular communications companies should be required to find more appropriate locations in nearby commercial and industrial zones away from residential neighborhoods and that all alternative scenarios must be exhausted to make a more appropriate selection on industrial or commercial land.
The Stop Residential Cell Towers petition to Milton City Council was written by Kay Norvell and is in the category City & Town Planning at GoPetition.
Stop Residential Cell Towers