Stop Proposed 88-Unit Affordable Housing Project; 15th and Ash Apartments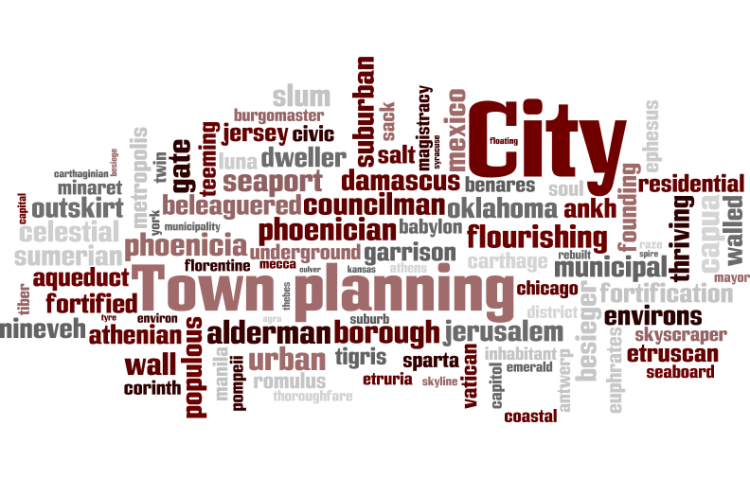 Target:

City Staff Planner (Brien Schumacher), Longmont City Council

Region:

Website:
**MARRIED COUPLES- PLEASE SIGN SEPARATELY**
Faith Baptist Church of Longmont currently owns a four acre parcel north of 15th Avenue between Pratt Street and Terry Street. Their intent is to sell the land and have it developed by E Scott McFadden into 88 affordable housing units.
The property was recently re-zoned by the city in September 2018. The new zoning change now suddenly allows for high density housing in this area. With these new changes, Longmont city has decided to incentivize 4 story buildings, greater density and more affordable housing along major thoroughfares. Our quiet street of 15th avenue is now being considered a "major throughfare". The other vacant lots in the same vicinity (across the street, south, from the proposed project and just east of the proposed project) are also now newly zoned for high-density housing. It is unclear at this time what the future intent is with those properties, but based on the city's new zoning changes, it appears their intent is to pack in similar high-density housing projects.
Members of the neighborhood understand the City's objective to establish more affordable housing in Longmont. That objective should not be in conflict with individual community objectives as this project clearly is. There are more appropriate places to build affordable housing than this small parcel of land. This land is also currently in very close proximity to existing low-income housing as well as a newly created year-round homeless shelter. Adding an additional 88 units on top of what is already existing in the neighborhood creates a very high concentration of low-income housing in a small residential area.
Please join other concerned members of the community in expressing opposition to this project by signing this petition today! Time is of the essence. Act now before this developer's proposal is approved and it is too late.
You may also contact Longmont City Staff Planner, Brien Schumacher, directly regarding this matter: 303-651-8764, brien.schumacher@longmontcolorado.gov
Or our Ward 3 City Council Member Representative, Bonnie Finley, 303-774-3612
Or through the online City Council Contact Form,
https://www.longmontcolorado.gov/departments/city-council/how-to-contact-city-council/city-council-mayor-contact-form
We, the undersigned, call upon City Staff Planner, Brien Schumacher and the Longmont City Council to NOT approve the proposal submitted by E Scott McFadden with the company, Prospect, located in Denver, to build 88 affordable apartments (15th and Ash Apartments) on the four acre parcel of land currently owned by Faith Baptist Church on 15th Avenue in Longmont.
Councilmembers, please support your constituents by not approving the proposal submitted by Mr. McFadden or any other developer. Please rather work with members of the community to figure out the best use of this property for the community at large.
We thank you, in advance, for your support.
You can further help this campaign by sponsoring it
The Stop Proposed 88-Unit Affordable Housing Project; 15th and Ash Apartments petition to City Staff Planner (Brien Schumacher), Longmont City Council was written by Kate Powell and is in the category City & Town Planning at GoPetition.
Stop Proposed 88-Unit Affordable Housing Project; 15th and Ash Apartments