STOP PREDATORY GANG STALKING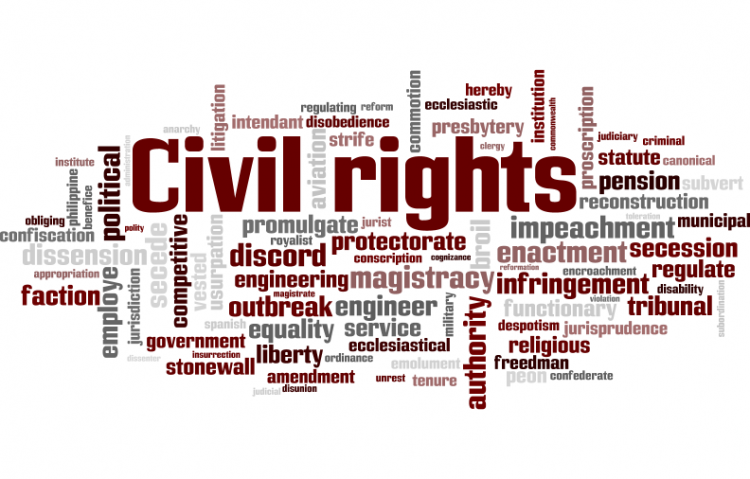 Target:

Senator Elizabeth Warren

Region:
UPDATE: ON AUGUST 26, 2014, A FORMAL COMPLAINT WAS FILED WITH THIS PETITION AND OTHER DOCUMENTS TO SENATOR WARREN'S BOSTON OFFICE.
FEBRUARY 10TH 2015- A PETITION LETTER HAS BEEN DRAFTED FOR EACH PETITIONER TO PRINT, SIGN AND SEND TO SENATOR WARREN.
A Civil Rights Attorney has been in contact with us.
CONTACT FOR VAEHS: vaehsforvictims@gmail.com
Predatory gang stalking and covert harassment is a crime against humanity. It is a form of terrorism.
Each year thousands of college educated, hard working Americans with family and church values are preyed upon by this networked gang - that attacks innocent individuals with their "plan" to destroy their victims - emotionally, financially physically, and destroy the victims over time - in the workplace and their homes.
The late Senator Kennedy and retired Missouri State Rep. James Guess were in the process of enacting a new law in Massachusetts against Gang Stalking and Electronic Harassment. Unfortunately, Senator Kennedy fell ill and passed away.
There are no laws in the United States (with the possible exception of Michigan_ against this type of networked stalking. Massachusetts based organization VAEHS - is petitioning Senator Warren to pass a new enacted law with severe punishment and penalties against Predatory Gang Stalking. The stalkers laugh at their victims and yell "there is nothing you can do about it!" BECAUSE THERE ARE NO LAWS.
Massachusetts needs to pave the way and lobby for these laws and other states will soon follow. There are currently a large number of victims in the New England area. Wouldn't it be fitting to name the new law after the late Senator Kennedy.
We are currently seeking a civil or human rights attorney for action against this crime and the many victims locally. There is no citizen safe in Massachusetts or the U.S or the world- until laws are passed.
We encourage not just Massachusetts residents but victims throughout the world to sign this petition if you are a victim of predatory gang stalking and covert harassment.
A petition has been formed by VAEHS (Victims Against Electronic Harassment and Stalking) for all citizens of Massachusetts and victims throughout the U.S. and the world to sign and pass a new law in MA. with severe punishment against 'Predatory Gang Stalking' and recognize this crime, and to educate the public and the police on this crime.
Victims' signatures from around the world will establish that this is a WORLDWIDE networked crime that has no laws against it. It is a form of terrorism.
Please take the time to sign this petition - ONLY YOUR SIGNATURES CAN MAKE A DIFFERENCE IN STOPPING THIS CRIME - WE NEED YOUR HELP!
You can further help this campaign by sponsoring it
The STOP PREDATORY GANG STALKING petition to Senator Elizabeth Warren was written by VAEHS and is in the category Civil Rights at GoPetition.
STOP PREDATORY GANG STALKING