Stop people from profitting from killers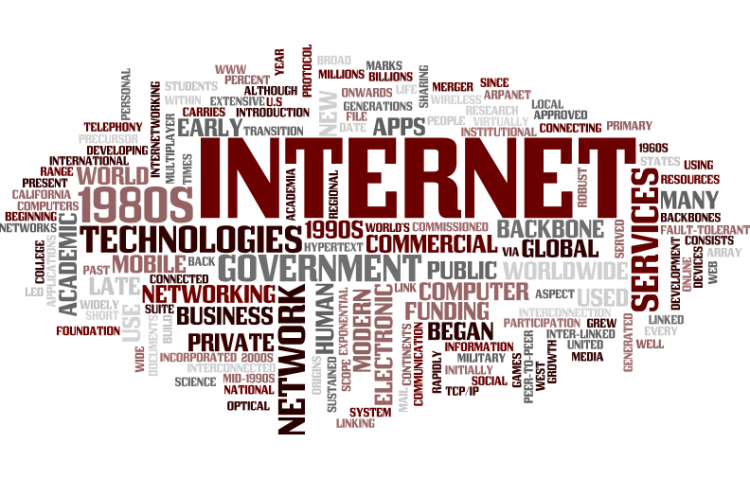 Target:

Esty

Region:

Website:
People should not be making money from people that kill. O n Esty their is a web site that sells wrapping paper with know convicted killers and making money off it. It should a law to stop that. all moneys should go to the family. lets stop this. Esty is one that turns the other way and won't do anything about it. please help me stop this. I want to do something for the family. .Can you support someone that makes these killers hero's
stop letting people make money off of killers Money should go to the family. These people are making things of what they did and making money. it wrong. but not illegal. lets do something for the people that are know longer here.
You can further help this campaign by sponsoring it
Stop people from profitting from killers