Stop MNC Meal Voucher Companies Plundering Indian Exchequer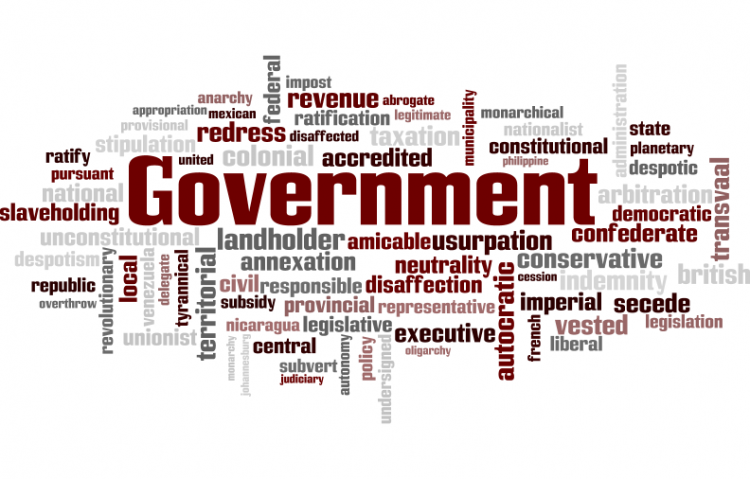 Target:

Finance Minister-Govt. of India and Competition Commision of India

Region:

Website:
It is a worldwide researched fact that "a healthy meal at work, helps increase productivity of employees". Governments across the world encourage companies (by providing tax exemptions) to offer a healthy meal to their employees at work to boost their economy.
In India too, the government under Valuation of Perquisites Rules provides tax benefits for direct meal expenses by companies or through meal vouchers. The government has specified various conditions for usage of meal vouchers which are rampantly misused which tantamount to tax evasion.
There are only two MNCs providing meal vouchers in India. They influence government machinery to frame rules favourable to paper vouchers (and against efficient cards). Since there are only 2 such companies, they also collude and charge exorbitantly for their services to various Indian companies. As an insider of the industry, I would like to expose all the wrong doings of these companies for which I have substantial proof which I have collected over the past 3 years. These MNCs are plundering our national exchequer and dragging us to use their products by wrongfully influencing the government when there are smarter alternatives to their products.
Some of the evidences that I have includes:
a) Mail from CEO of one of the voucher company which spells out clauses of non compete between the two voucher companies
b) RTI replies from PSUs which proves,
i) Same voucher company has been serving for years,
ii) PSUs have not been able to shift their voucher supplier because the other voucher company did not quote or quoted a higher rate compared to rates provided by the existing supplier;
iii) In 2009, both companies broke this arrangement due to which most companies got quotes from both the voucher companies and at deep discounts,
iv) Post 2009, they again brought in the arrangement. This gave the voucher companies to unilaterally revise their rates with clients.
Many companies complain that they are fed up of their existing voucher supplier but are not able to change it since the competitor does not quote or quotes a very high service charge for their services.
All these claims can be corroborated with various blogs though a simple google search.
1) Should the government uncomplicate our lives by allowing tax exemption only if the companies provide a healthy meal at work and not through a voucher?
2) For employees who are on field or where the company does not have a canteen facility, shouldn't the government allow tax exemption for meal allowance in cash similar to transport allowance?
3) Shouldn't the government investigate anti-competitive practices of the meal voucher companies when so much is already written about them on various blogs?
4) Meal voucher companies place expiry dates on their vouchers. Post expiry they book the entire amount paid by companies towards procurement of such vouchers as their profit. When the RBI has rules to curb such practices for banks, why shouldn't similar rules apply for meal voucher companies?
You can further help this campaign by sponsoring it
The Stop MNC Meal Voucher Companies Plundering Indian Exchequer petition to Finance Minister-Govt. of India and Competition Commision of India was written by Mani Shanker and is in the category Government at GoPetition.
Stop MNC Meal Voucher Companies Plundering Indian Exchequer