Stop Maun Council Shooting Healthy Dogs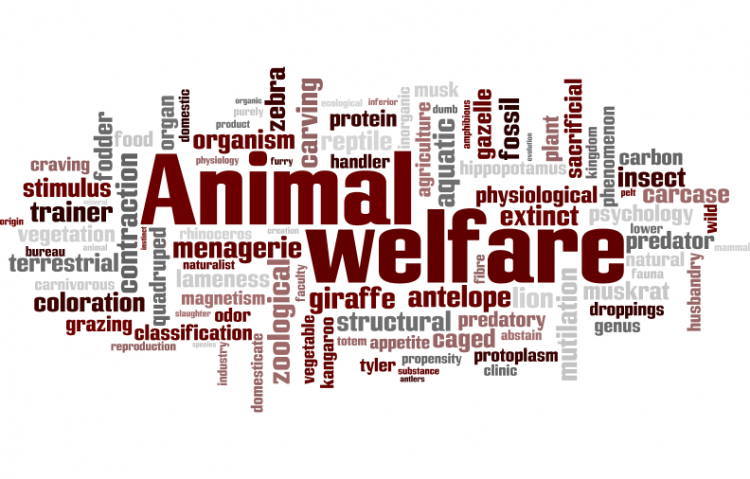 Target:

Maun Council

Region:

Website:
Maun Council has announced plans to shoot around 100 feral dogs which live at Maun Dump because a small number of them have allegedly attacked some local goats:
http://www.mmegi.bw/index.php?sid=1&aid=95&dir=2011%2FAugust%2FMonday29&fb_comment_id=fbc_10150286911752758_19188659_10150287667602758#f284e561539ea7
Maun Animal Welfare Society (MAWS) has recently visited the dump to dart these feral dogs. The dogs are in a good condition and a number of them have now been sterilised and vaccinated. We also removed 7 puppies for rehoming.
We believe that the dogs should NOT be shot because:
A) not all of the dogs have been involved in the alleged goat attacks
B) we do not agree with killing healthy animals
C) killing these sterilised and vaccinated dogs simply opens up the dump for more feral dogs to move in - dogs that have NOT been sterilised or vaccinated
D) having spent a day darting dogs at the dump we do not believe the Council is capable of shooting and killing these dogs in a humane manner.
Whilst we agree that something needs to be done about Maun's stray dog population, we believe that the Council should focus their efforts on trying to find a humane solution in conjunction with MAWS.
A similar campaign was undertaken by the Council in Kasane recently. Local people in Kasane report that the council gunmen were incapable of humanely shooting the dogs and that during the campaign numerous dogs died an agonising death due to blood loss from limbs which had been shot off and other horrific injuries.
Is this what we want Maun's many international tourists to remember about Botswana? Mutilated dogs dying in agony because the Council did not seek a humane solution?
MAWS has been operating since 2003 and has treated more than 7,000 dogs... all we ask is for is the opportunity to discuss this decision with the Council before it is implemented.
We, the undersigned, call on Maun Council to halt their plans to shoot the dogs of Maun Dump and to engage in discussions with Maun Animal Welfare Society to find a humane solution to this problem.
You can further help this campaign by sponsoring it
The Stop Maun Council Shooting Healthy Dogs petition to Maun Council was written by Maun Animal Welfare Society and is in the category Animal Welfare at GoPetition.
Stop Maun Council Shooting Healthy Dogs