Stop LIME "A yah suh nice" endorsing gender violence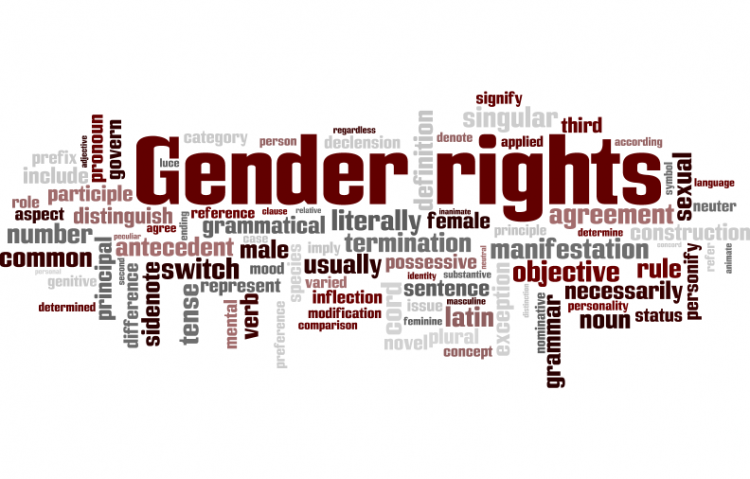 Target:

Lime

Region:
Thank You all for your support in this campaign. This petition, thanks to your efforts and many others who protested LIME's "Ah yah suh Nice" promo (which was offensive on a variety of levels) resulted in the company's withdrawal of the promo from their website. In addition they will not be using the artiste in the school concert. We thank them for their response but wish to remind them that as corporate citizens they are accountable for their actions , and we hope that in future, campaigns will be carefully screened and support positive social values. Below is the letter received from LIME.
From: Camille Taylor
Subject: A Response from LIME
Date: Apr 03, 2012 16:28:56 GMT
Related petition: Stop LIME "A yah suh nice" endorsing gender violence
Good day.
We take the views of our customers, partners and the wider public seriously and upon deeper analysis of the unedited/uncut version of the song we agree that it contains sentiments which are unacceptable. We do not endorse or support any idea or sentiment that promotes unlawful or anti-social behaviour against any person in the society. We have since made modifications to the campaign direction and have taken the decision to replace Potential Kid as part of the prize package. We are happy to say that we will also take this opportunity to help educate our young and upcoming artistes on their social responsibility.
Should you wish to hear about our additional efforts in this regards please contact me directly.
Regards,
Camille Taylor
Corporate Communications Manager,
LIME Jamaica
(876) 997-4445
Camille.Taylor@time4lime.com
LIME is currently running a promotion with its name taken from the title of the song "A yah suh Nice" by Potential Kidd. This promo is targeted at High Schools. http://www.lime.com/jm/news/promotions.jsp
The lyrics to the song however are highly misogynistic and homophobic. The words convey the idea that being a rapist (of women) is preferable to being gay.
Lyrics may be found here (please turn off the volume on your computer as they are highly offensive)
http://www.youtube.com/watch?v=1uPEl-GC24o&feature=youtu.be
In a country where rape and violence towards women is still a serious issue, using these lyrics as part of a promotion targeted to school children is morally reprehensible.
We ask that LIME immediately change the name of this campaign, and stop their endorsement of the artist.
The Stop LIME "A yah suh nice" endorsing gender violence petition to Lime was written by Anonymous and is in the category Gender Rights and Issues at GoPetition.
Stop LIME "A yah suh nice" endorsing gender violence