Stop Labeling young women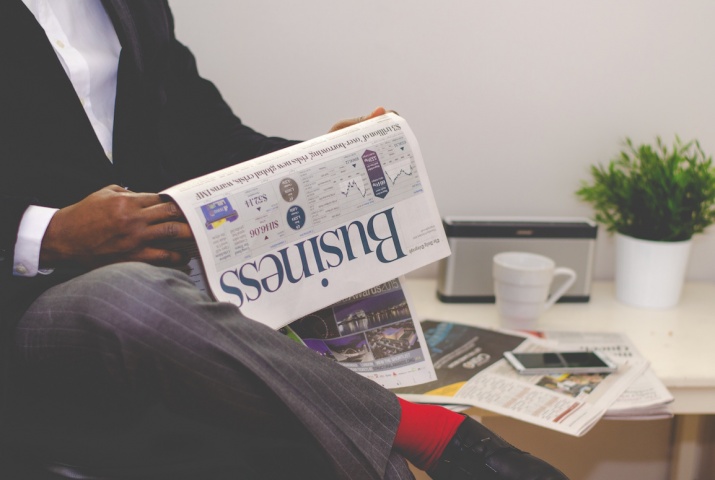 Target:

City of Tracy

Region:

Website:
Bottoms Up Espresso, is a drive thru coffee shop, that HIRES ONLY women who are thin, and must wear bikini's, Lingerie...
My father who called to apply for a job there as a coffee server, was told he can not apply because he is a MALE. This is discrimination all all kinds of ways. Not only against women who do not look like a playboy mate, but also gender discrimination.
The citizens of our community are disgraced at the blatant exploitation of our young girls by the Bottoms Up Espresso company.
We are outraged that the company does not allow men to be employed there in any fashion and the sexual nature of the names of the beverages served.
We as a community feel that this company is objectifying these young women. They employ only young, thin, women and make them dress in lingerie and bikinis no matter the weather.
Our community would like to continue to be a "family-oriented" city and not only should young children not see these girls outside in public in these outfits, they should not have the idea put in there heads that this is what a "beautiful woman" is.
You can further help this campaign by sponsoring it
Stop Labeling young women