Stop Killing Bears in Coquitlam (and provide further education about bears)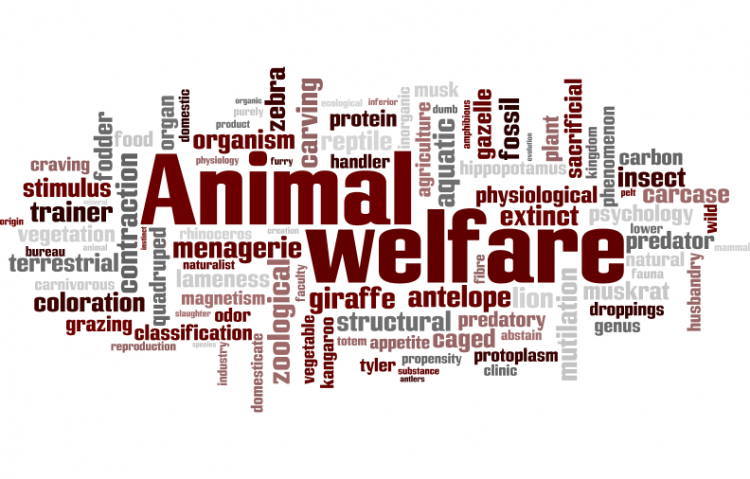 Target:

City Council of Coquitlam

Region:

Website:
Thank you for all the supporters who petitioned for the education of bear safety and welfare in Coquitlam. Unfortunately, this petition was not successful as it was not brought to attention to Maxine Wilson, the current Coquitlam mayor.
As well, a personal conflict came up and I had to move elsewhere. Therefore, I myself could not keep up with any recent news of bear killings in Coquitlam.
If, in any case, you would like to download this petition and deliver it to Maxine Wilson, you are most welcome to. Just contact me at pseudorandom____novel@hotmail.com. However, I would consider you research a bit before delivering this petition to Maxine Wilson, as this conflict may already have been smoothed out. Thank you, and I once again thank you for everyone's support.
More than 1,000 bears are killed every year in British Columbia because of bear-human conflicts. Almost all of these bears were attracted into neighbourhoods by improperly stored garbage and other attractants.
Sources: http://www.coquitlam.ca/Residents/Public+Safety/Bear+Aware+Coquitlam.htm
People who live in Coquitlam know about the killings of more than 4 bears last year, including a family of 2 cubs and one mother. More housing is required due to the added population of citizens, so unfortunately we have to support deforestation and kill habitats for bears, thus increasing the risk of them coming to the homes of others and harming people.
If we are more notified about these subjects, people will be less harmed and the bear population will not lessen.
We, the undersigned, support government funded education about bears in our neighbourhood so that bears cannot be a threat and be killed at random.
The Stop Killing Bears in Coquitlam (and provide further education about bears) petition to City Council of Coquitlam was written by Hazel and is in the category Animal Welfare at GoPetition.
Stop Killing Bears in Coquitlam (and provide further education about bears)