Stop internet sex crimes against children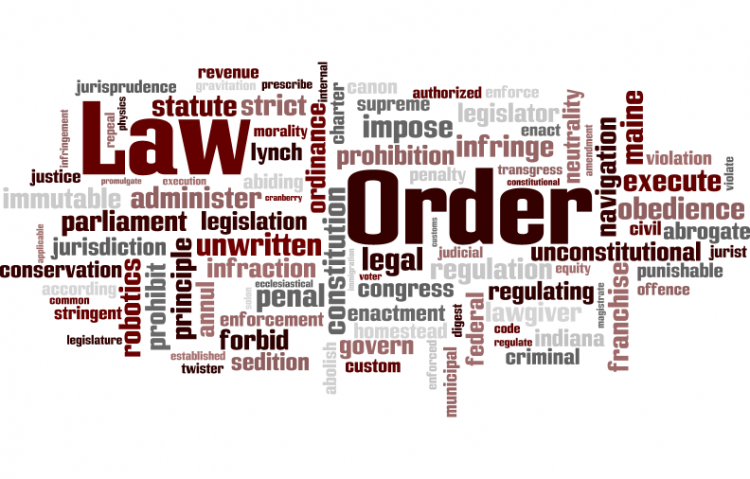 Target:

all Canadian citizens

Region:

Website:
I want to tyhank all supporters who signed this petition. We are still lobbying government for changes to the criminal code and better protection for children.
We NOW have to do a paper petition and want to have ONE MILLION signatures. Please go to www.childsafenation.ca to see and download the petition, print it and gather 25 or more signatures to help.
THANK YOU.
Internet images of child rape, abuse and exploitation are an international problem. Every year, the volume of images and the levels of violence and degradation are increasing at a disturbing rate through the medium of the Internet.
The global community recognizes that children are victimized by those who engage in the production, exhibition, distribution, and consumption of child sexual abuse images and exploitation.
To stop this internet industry of child sex crime, a broad national and international coalition of individuals, organizations, law enforcement agencies, and governments with a shared determination is needed.
Educational campaigns and training for parents, teachers, students, legislators, and law enforcement personnel is not enough.
Canadian LAWS must be the legislative protection base for children. Currentlly, weak laws and even more pathetic sentencing from judges allow child sex predators back into the community. The Child Safe Nation coaltion will work during the year of 2009 to see a force of change.
Canada Family Action (CFAC)
United Mothers, Fathers & Friends
Canadians Addressing Sexual Exploitation (C.A.S.E.)
United Families Canada.
Whereas the harm from the internet child sexual abuse is broadly known and expanding; and children are the victims of rape, abuse and exploitation by predators for self-gratification and financial gain and
Whereas Internet Service Providers are corporate citizens with a moral responsibility to provide a service that does not bring risks into our homes and communities; and
whereas technology exists to block illegal child sexual abuse image websites, and
Whereas our federal government holds the ultimate responsibility for passing legislation that protects children agaisnt such criminals,
==We therfore petition Internet Service Providers to fully cooperate with law enforcement and to develop and implement technology to prevent access to specific illegal websites that are known to contain child sex crime images and pedophile newsgroups, as British Telecom has done, and
==We therfore petition the federal government to introduce and improve laws that will require better protection of children and our communities from child sex offenders.
We, the undersigned, want all possible actions both legally and technically taken, immediately, to reduce the child sex internet crime wave occuring.
NOTE: your email will not be made public. It will be used only by us to update you on this matter.
The Stop internet sex crimes against children petition to all Canadian citizens was written by CFA and is in the category Law & Order at GoPetition.
Stop internet sex crimes against children