Stop inhumane seagull deterants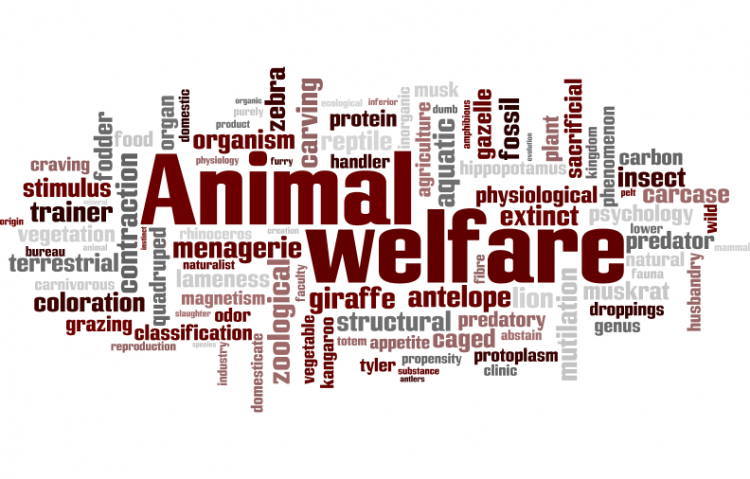 Target:

Relevant Authorities - Frankston City Council, DSE, DPI, RSPCA

Region:

Website:
Seagulls (Silver Gulls) are Australian native sea birds protected under Victorian State Wildlife legislation. Seagulls are an important part of our ecosystem and they act as cleaners, removing food scraps from their environment. Seagulls are not classified as pests or in plague proportions by the State Authority - DSE.
Seagulls have learnt that humans leave a lot of food waste around and have taken advantage of this. Seagulls are actually doing us a favour by helping to keep our streets and beaches cleaned of food waste.
Seagulls are also an important part of our coastal culture. Seagulls are part of the coastal environment, even being immortalised in bronze sculptures by David Murphy as part of Frankston City Councils Coastal Arts Discovery Trail found along Frankston foreshore.
Seagulls are seen as a problem because their droppings reportedly corrode steel roofs. These roofs are situated in coastal salty environments though. Their nests reportedly block down pipes and gutters causing flooding. Poorly maintained gutters also cause this and seagulls may be blamed for poor maintenance practices.
Trials of poisoning the birds were not received well by residents who noted dead seagulls dropping out of the sky. Poisoning has since been abandoned as a control method.
Plastic owls and snakes have been and are still being used to scare the birds away, but the birds learn quickly and nest around or even on such things.
Illegal and cruel culling and poisoning of birds (with rat bait) had also been witnessed. Maintenance workers "clean" the roofs and kill chicks and break eggs. A phone call to DSE found that permits had not been issued for a building that culling was witnessed on.
The current control method of netting or stringing heavy gauge fishing line and wire on a large percentage of CBD buildings does not appear to be working to keep seagulls off the roofs and is also causing terrible suffering to seagulls that get caught in the netting and line and can hang for days by broken wings or trapped legs. The lucky birds that are spotted by residents and workers and called into wildlife rescue organisations are rescued by volunteers and most end up euthanized at local vets. A large number of the buildings are two story with limited or difficult access and in many cases the Frankston CFA are called out to help get the suffering gulls down. Permission is required to access roofs but in many cases that is not possible or practical and volunteers find their own way up to rescue to birds.
The netting, wire and line is often poorly designed and maintained and there are no standards in place to ensure humane practices are adopted by building owners.
We ask that the relevant authorities take immediate action to research and standardize humane seagull deterrent netting on Frankston CAD roofs and implement maintenance standards for these nets, or alternatively, remove the netting/wire/line all together.
You can further help this campaign by sponsoring it
The Stop inhumane seagull deterants petition to Relevant Authorities - Frankston City Council, DSE, DPI, RSPCA was written by melanie and is in the category Animal Welfare at GoPetition.
Stop inhumane seagull deterants