Stop Highstake Testing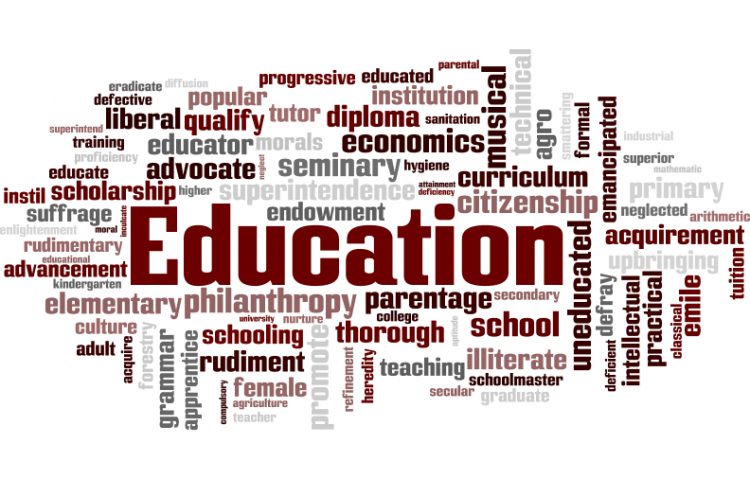 Target:

Congress

Region:
The reason for this petition:
1- Our children deserve a better education.
2- Our children deserve to be stress free.
3- Public school system should be treated equal in all states, counties, districts.
4- Teachers should be allowed to TEACH students thier basic skills NOT just test taking.
To: U.S.Congress
Abolish high stake testing (No child left behind)
We, the undersigned, are petitioning congress and the United States President, George w. Bush to Abolish the " No Child left behind" act.
We Feel that high Stake testing are no longer being used for assessment purposes. They are now being used for the sole determination of graduation. It has turned our classrooms into testing prep centers. It has become a substitute for the curriculum instead of simply a measure of it.
The U.S. President and Congress claim they want "no child left behind". They has purposed a school "reform" plan that would leave more children than ever behind. These schools systems can not provide the high-quality education that all children deserve or need for this high stake test. Your "reform "plan leaves out funding for all schools. Our children have a right to a better education.
The reform plan "The no child left behind " has made it hard for our teachers to teach. They are no longer teaching the curriculum but are only emphasizing on high stake testing, As a result, the plan categorizes each child not as an individual but as a whole group. When in actuality every child is an individual. This plan does nothing but make A promise that the federal government will use the test results to "reward success" and "sanction failure." Instead of for assessment purposes.
It Doesn't seem hard to recognize to us, that it is cruel and unjust to just "reward "schools already doing well with federal funding. Then "sanction "federal funding from under developed schools. Funding for this plan is determined by one single test. When in actuality it should be determined by the over all average of a student grades through out the year. Students working hard towards a diploma are left with just a "certificate of completion" not recognized by most colleges.
Standardized high stake tests ensure that at least half of our children will always be "below average." Testing in this form is constructed to pigeonhole children, so one can see the average children from the gifted children.
Therefore in doing so this is leaving children behind who may fail one standardized test. However these children may be able to score well in their classes all year even with their learning disabilities, these learning disabilities are not the fault of the children.
Mr. President and Congress, you don't feel children with disabilities such as ADHD, ADD, and many others deserve to receive a "diploma" like the Gifted and average child. Which leads some of us to say it is "discriminating" Example A child who reads below average can pass you standardized testing. While a child who reads above average is failing you're standardized testing.
As we can see it this plan is going to do nothing more then discourage children. Then in return causing a "higher drop out" rate. We feel our children are our future. None of us will have a bright future with out proper education.
Therefore we the undersigned are asking for the "no child left behind " Reform plan to be abolished and taking out of legislation.
Sincerely,
The Undersigned
You can further help this campaign by sponsoring it
The Stop Highstake Testing petition to Congress was written by Jennifer Nichols and is in the category Education at GoPetition.
Stop Highstake Testing