Stop Hatching Chicks at the Alabama National Fair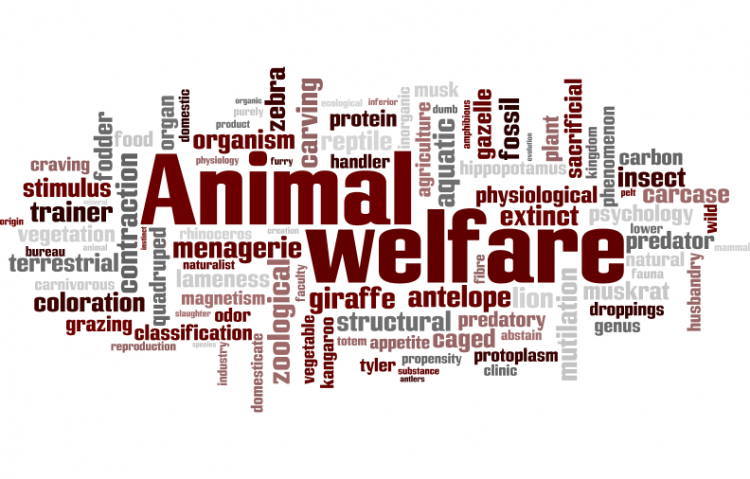 Target:

Auburn University Poultry Science divison

Region:
On Saturday, October 17, countless people at the Alabama National Fair witnessed two baby chicks at the poultry exhibit in the area called "Grandpa's Farm" hatch out, their intestines coming out. The two chicks were each shaking and breathing heavily, suffering for over an hour as passerbys looked on in shock. The two baby chickens stumbled around, unable to move and at times they would fall over or even step on their own intestines. Mind you, for them to hatch like this is not normal, but a defect. Eventually, the two baby chicks died. The person working this exhibit was missing most of the time, but eventually came back to cover the glass case [with other eggs inside] with a yellow piece of fabric then walked away once more.
Also take into consideration that if freshly hatched chicks are left in this machine long enough, without someone monitoring them and able to place them in an area with feed and water, they will become dehydrated and die.
It has been reported that this incident has happened more than once in the time they were at the Alabama National Fair, which began October 9th and ends on October 18th.
We who sign this petition would like to request that Auburn University stop the display of hatching chicks at the Alabama National Fair each year. It is inhumane, and the defects that chicks suffer after hatching do not need to be seen by the public, especially young children.
Many adults, along with even more children, walked past and saw the two chicks as they suffered. Parents hurried their children away, and there was much talk of that they would not bring them back to this area again in following years.
We express our concern for the welfare of the chicks, and suggest some of the following options to substitute for the exhibit, so that the cover-up of the chicks' death could ultimately be prevented and this would be a kind event for both the chicks and the public:
*Such as one of your other exhibits played a video of the birth of kittens, you could show a video of baby chicks hatching from their shells.
*Hand out colorful leaflets with the process of how a chick embryo grows, up until the time it hatches.
*Continue to set up an exhibit on chickens, filled with videos, pictures, and people that will stay there full time to discuss your program and the hatching process.
We thank you for your consideration and hope that you will apply our suggestions for upcoming years.
You can further help this campaign by sponsoring it
The Stop Hatching Chicks at the Alabama National Fair petition to Auburn University Poultry Science divison was written by Cheyenne Givens and is in the category Animal Welfare at GoPetition.
Stop Hatching Chicks at the Alabama National Fair