Stop Gun Violence in Philadelphia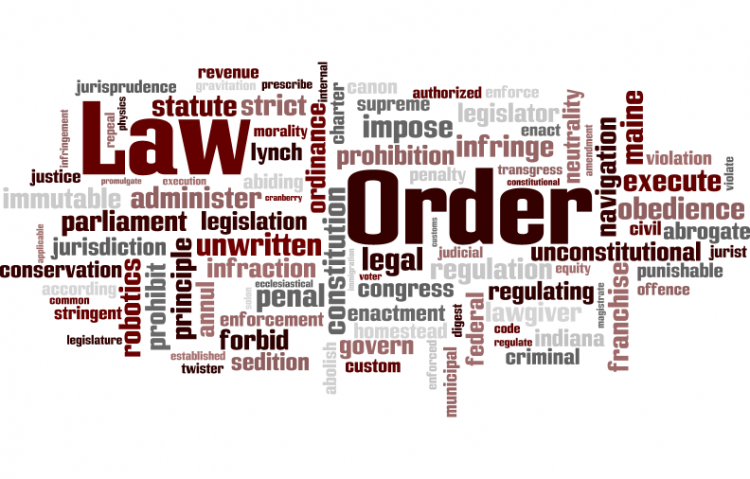 Target:

Philadelphia mayor

Region:
INCREASING GUN VIOLENCE IN PHILADELPHIA. DAY AFTER DAY YOU HEAR OF SOMEONE GETTING KILLED BY GUNS.
WE NEED TO TAKE OUR CITY BACK AND GET THESE GUNS OFF THE STREETS. I PERSONALLY IN THE PAST FEW YEARS HAVE ATTENDED SEVERAL FUNERALS BECAUSE OF GUN VIOLENCE AND NONE OF THE VICTIMS WERE OVER 25 YEARS OF AGE.
WE AS A CITY NEED TO PUT FORTH MORE EFFORT IN STOPPING THE VIOLENCE ON OUR YOUNG BLACK YOUTH. CITY HALL NEED TO HEAR OUR HURT HEAR OUR CRIES HEAR OUR VOICES ENOUGH IS ENOUGH. WE HEAR THIS EVERYDAY ON THE NEWS A YOUNG BLACK MAN WAS GUNNED DOWN. WHY? IN MY NEIGHBORHOOD ALONE WE HAVE LOST QUITE A FEW YOUNG MEN TO GUN VIOLENCE.
WE AS A NEIGHBORHOOD AS A COMMUNITY AS A CITY NEED TO GET THIS GUN LAW CHANGED AND MAKE THEM HEAR US. IT'S NOT THEIR CHILDREN DYING IT'S OURS, THEY DON'T FEEL THE PAIN THEY CAN ONLY IMAGINE HOW WE FEEL.
SO PLEASE IF YOU HAVE LOST A LOVED ONE OR KNOW SOMEONE WHO HAVE LOST A LOVED ONE DUE TO GUN VIOLENCE PLEASE SIGN WE CAN MAKE A DIFFERENCE.
PASS THIS ON TO SOMEONE ELSE THE MORE SIGNATURES THE BETTER OUR CHANCES OF BEING HEARD. THIS IS FOR EVERYONE THAT HAS LOST SOMEONE.
PLEASE SIGN.....
WE, THE UNDERSIGNED, CALL ON THE CITY OF PHILADELPHIA TO GET THE GUNS OFF THE STREET AND TO TAKE OUR CITY BACK AND GET CONTROL OF OUR STREETS.
WE NEED TOUGHER GUN LAWS IN PHILADELPHIA. WE NEED OFFICERS IN NEIGHBORHOODS THAT HAVE THE MOST VIOLENCE.
WE NEED TOUGHER JAIL SENTENCES FOR SOMEONE WHO COMMITS A CRIME WITH A GUN.
WE NEED TO GET MORE CAMERAS ON THE STREETS IN ALL NEIGHBORHOODS.
You can further help this campaign by sponsoring it
The Stop Gun Violence in Philadelphia petition to Philadelphia mayor was written by monica jenkins and is in the category Law & Order at GoPetition.
Stop Gun Violence in Philadelphia