Stop Gem Dirt mining on Polecat Creek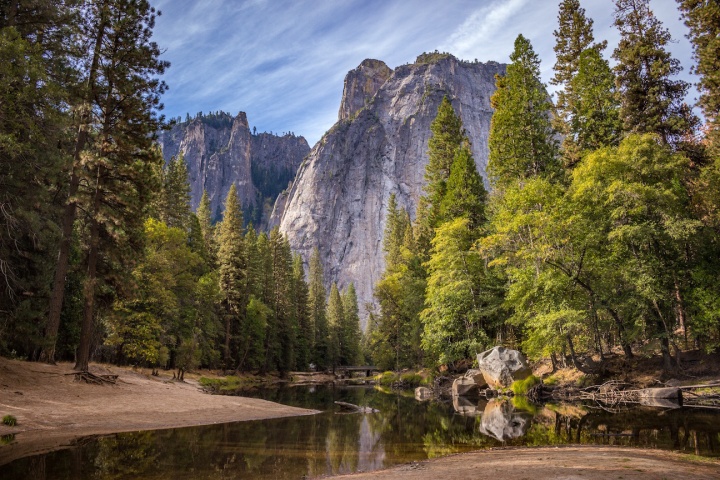 Target:

Sapulpa City Council members

Region:

Website:
A very big thank you to each and every signer of our petition to stop dirt mining along Polecat Creek at 49th West Ave.
The Sapupla City Council after a 3 hour long meeting voted to deny the Special Use Permit to Gem Dirt who had applied to mine dirt inside Sapulpa City Limits.
We achieved our goal and are very pleased with the outcome. This has been an very effect way to allow people to make their voice heard especially if they could not attend the meeting.
Thank you to all those who made the effort to attend. We had about 60 homeowners who attended against the dirt mine.
The Sapulpa Planning Commission held a meeting on February 23 at Sapulpa City Hall. The Gem Dirt company was requesting a "Special Use Permit" to open a new dirt mining operation inside Sapulpa city limits on the South bank of Polecat Creek on what was Clary Fields golf course. Approximately 60 citizens were in attendance to voice their disapproval of this request.
Twelve people spoke against the measure. Among the reasons they gave were: there are already two active dirt mines in this area (Enterprise Dirt on Hilton road and the current Gem dirt operation on the North bank adjacent to the golf course), the dust the trucks create, the noise of the trucks, the speed of the trucks, the damage to the roads and possibly the new bridge due to increased truck traffic, improper mining practices have damaged the creek and the eye sore the excavating causes.
The Commission voted unanimously to deny the "Special Use Permit" to Gem Dirt. Gem Dirt has appealed that veto. A specially called Sapulpa City Council meeting is set for April 11 at 7:00 pm at City Hall. All concerned citizens and homeowners should attend this meeting to make their voices heard.
We the residents that would be impacted by mining operations in question do hereby sign this petition to request that Sapulpa City Council affirm the SMAPC's 9-0 vote to deny GemDirt's Special Use Permit to mine dirt on Clary Fields Golf Course area and Polecat Creek.
We oppose any dirt mining due to the negative impact on our new road and bridge, the Creek Turnpike ramps, property values, quality of life, and further damage to Polecat Creek which is already on the impaired waterway list.
The Stop Gem Dirt mining on Polecat Creek petition to Sapulpa City Council members was written by Susy Flaming and is in the category Environment at GoPetition.
Stop Gem Dirt mining on Polecat Creek