Stop false claims by Internet Businesses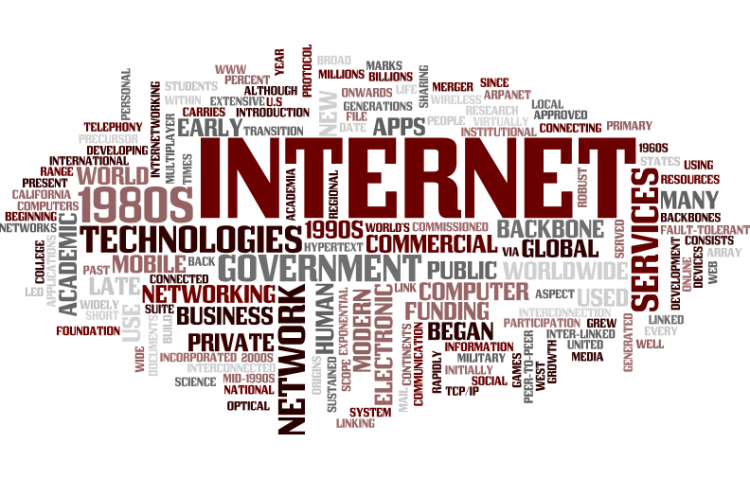 Target:

Scam artists, out to take your money

Region:
The internet is full of pop ups and invitations to clean your computer and detect files that are from hackers and invaders.
Some of these are false claims stating there is information, files and hijackers when there really aren't. They are claiming this falsely just to make money on you by using fear tactics. This is threatening to others privacy.
Sometimes they erase important information and completely delete them from your computer altogether leaving the one who purchased this computer cleaning software completely helpless and out of control over their own computer content.
Sign this petition to improve and make these computer cleaning services honest and legitimate.
Site statements must be honest before they are even allowed to require or invite you to download their software against hijackers and hackers because it can cause more harm than good.
Internet sites should not falsely claim that there is a hijacker, files or a hacker if there really isn't.
You can further help this campaign by sponsoring it
Stop false claims by Internet Businesses