Stop ESKOM Increasing Electricity Prices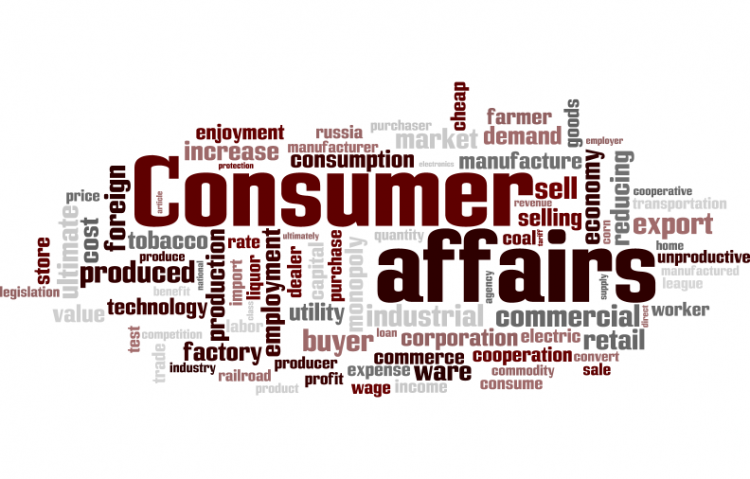 Target:

CEO of ESKOM thulani.gcabashe@eskom.co.za

Region:
ESKOM INCREASE...
2009 - R3000.00
2010 - R4350.00
2011 - R6307.50
2012 - R9145.00
I don't know about you but I certainly can't afford to have any more of my hard earned money ploughed into Eskom's mistakes and poor management.
We have to try and fight this. It is shocking to think South African's are just going to sit back an take this...!!!
THIS IS VERY VERY IMPORTANT
Please add your name and pass on to everyone you know. We need everyone to add to our list; otherwise we are all going to pay ANOTHER 53% on our electricity bills. I am already paying DOUBLE after this last increase on the 01 July. This is EVERYONE'S problem. This will only take a minute, unless you don't mind paying.
TAKE NOTE, ESKOM HAS STOPPED LOAD SHEDDING UNTIL AFTER THE RATE HIKE COMES IN..... SO THAT WE CAN ACCEPT THE HIKE..... WITHOUT TOO MUCH MOANING.
We have until the 19th to petition and there has been a poor response !
PETITION AGAINST ESKOM'S ELECTRICITY RATE HIKE OF 53 % PEOPLE, PLEASE!!!!!! WE HAVE TO STAND TOGETHER (IF ONLY THIS ONCE) ON THE ESKOM ISSUE. IT IS HIGH TIME WE STAND UP FOR WHAT WE WORK SO HARD FOR. DON'T BE PASSIVE.
The latest is that Eskom is going to raise our electricity rates by 53%,but most of us think that it is outrageous and unfair! Why should we pay for their mistakes? Time is running out and we need to move fast!
Every 500th person should please CC to
CEO of Eskom thulani.gcabashe@eskom.co.za
You can further help this campaign by sponsoring it
The Stop ESKOM Increasing Electricity Prices petition to CEO of ESKOM thulani.gcabashe@eskom.co.za was written by Amanda and is in the category Consumer Affairs at GoPetition.
Stop ESKOM Increasing Electricity Prices