Stop Elm Street Tree Removal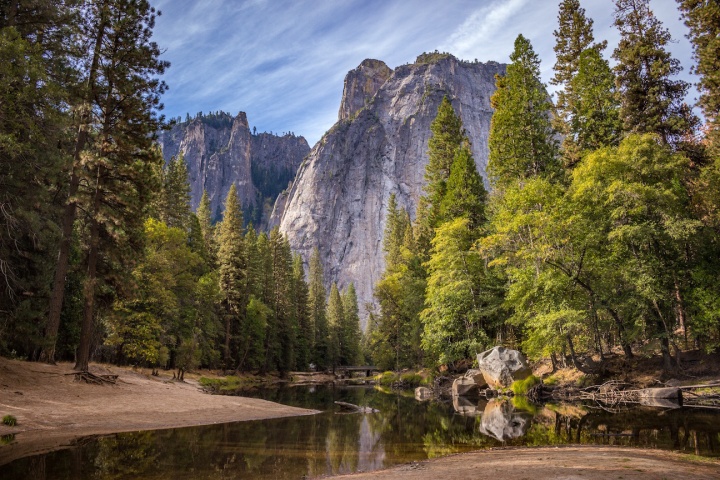 Target:

Colville City Council

Region:
Colville is an historical city with character defined by it's unique landscape. While changes in that landscape occur often, the removal of established trees currently underway as part of the "Elm Street Project" threatens to adversely impact quality of life for city residents.

Trees clean the air, improve water quality, save energy, and studies document they also reduce crime. The toothpicks slated to replace mature trees will require decades to provide similar benefits.

Communities around the country successfully implement cost-effective methods of maintaining city infrastructure that do not involve destruction of valued trees. There is no excuse for Colville to not do the same.
We, the undersigned, request an immediate halt to tree removal on Elm Street.
Sign this petition