Stop drunk driving by implementing stricter laws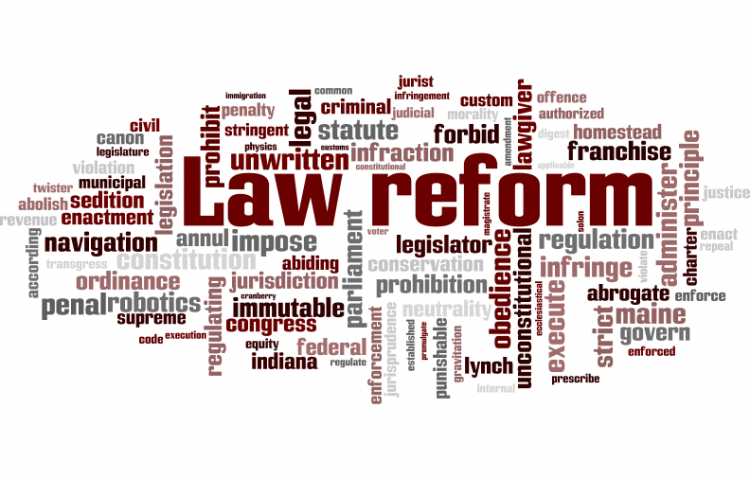 Target:

Congress

Region:
-50 to 75% of convicted drunk drivers continue to drive on a suspended license.
-Car crashes are the leading cause of death for teens and one out of three of those is alcohol related.
-In 2009, there were approximately 10,839 deaths due to drunk driving.
-In Virginia alone, the number of drunk driving fatalities are 961.
-in many states, not only can you refuse a breathalyser test,but refuse it with no penalties.
Last week, two young CNU students were in a drunk driving accident, one is dead and the other is in critical condition. The man that collided into them was drunk, and was already awaiting trial for a Sept. 16 arrest in which he was charged with a DWI, and refused a drug test. And now, due to the much too lenient drug laws a father has to mourn over the death of his 17 year old.
The carlessness of it all needs to stop, it's sickening! I propose tougher restrictions on alcohol in Virginia and stricter punishments. Here's what I propose...
1) the time in which alcohol can be sold in Virginia on premises is (6 a.m.-2 a.m.) and (6 a.m.-11:59 p.m.) off premises, the new times should be from (6 a.m-10 p.m) on premises and (6 a.m-9 p.m) off premises.
2) During DUI traffic stops, breathalyser testing should be made MANDATORY, no refusal whatsoever. Refusal to take a a breathalyzer test should result in a $250 fine. If under reasonable suspicion, then the punishment is $250 fine and license suspension until the fine is paid (if your not drunk, then there's no reason for you to refuse a breathalyzer test and it only takes 1 minute to complete).
3) drug testing for previous DUI/DWI offenders should be mandatory,if refused the punishment should be immediate 24 hour detainment and $300 fine or immediate arrest depending on the severity of the last offense.
Please help me to make these laws a reality, and maybe if I'm successful stricter laws will not only be in Virginia, but all states.
You can further help this campaign by sponsoring it
The Stop drunk driving by implementing stricter laws petition to Congress was written by Anonymous and is in the category Law Reform at GoPetition.
Stop drunk driving by implementing stricter laws