Stop Donkey misery in Nepal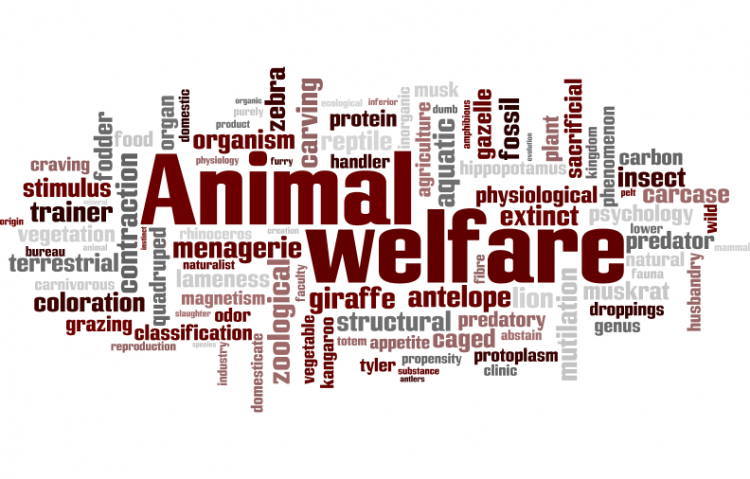 Target:

Brick killn owners, Ministry of Labour and Transport Management

Region:

Website:
Dear friends,
Thank you so much for signing this important petition. We have handed over the signatures to the Ministry of Agriculture on May 19, 2009. For a news report go to http://animalnepal.blogspot.com/
Animal Nepal continues to publish campaign reports and to lobby for better conditions for working equines. We carry out outreach clinics in brick kilns and are building a Donkey Sanctuary. Have a look at this link: http://animalnepal.org/currentprojects.htm
With thanks,
Lucia de Vries
Volunteer Director Animal Nepal
Working donkeys of Nepal are among the most neglected creatures in the country. They toll and slave in brick killns, as riksha wallahs, as porters.
First hand observations show that the donkeys receive no medical care and suffer from malnutrition, open sores, lacerations, and general neglect.
In the absence of any care sick donkeys are left to die by the roadside. The situation of donkeys in brick killns has been compared to a 'mediaeval hell hole' by a social worker.
I urge the authorities and donkey owners to introduce a care system for working donkeys, some of the most hardworking and most neglected creatures in this world.
Like the human workers the donkeys deserve basic medical care, nutrituous food, shelter and pasture.
The Stop Donkey misery in Nepal petition to Brick killn owners, Ministry of Labour and Transport Management was written by Take Action Now and is in the category Animal Welfare at GoPetition.
Stop Donkey misery in Nepal